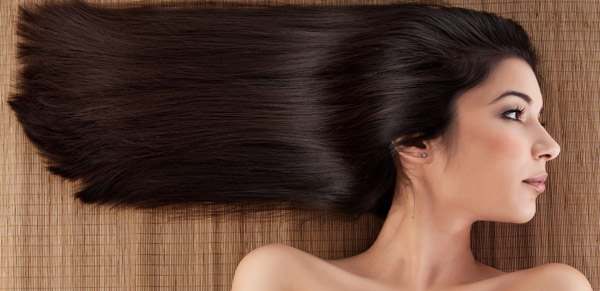 we brought you hair care and hair treatment tips from experts across the hair health industry. Whether the hair care tips were for humidity, summer heat or winter winds, the common idea behind them all was this: Hair health is a reflection of how healthy or unhealthy your life is. Genetic predisposition may cause harmful effects, but healthy living may prevent adverse conditions like alopecia. Taking care of your hair is as important as any other part of the body. While you tend to cover other body parts your hair is subjected to a lot of pollution, dirt, and chemicals. Today, we are summing up all these hair treatment tips and giving you 12 Best tips for hair care or tips for healthy hair.
Apple Cider Vinegar
For bubbly hair, apply a 1 to 1 mixture of warm water and apple cider vinegar to your hair. Rinse it thoroughly after 5 minutes to get rid of the apple cider smell.
Baking Soda Therapy
Make a mixture of 3 tbsp. of baking soda and some water. Rinse the hair with this solution after shampooing. Let it set in for at least 5 minutes before the final rinse. This therapy will help to remove the excess shampoo and styling product from your hair.
Bottle Gourd Treatment
Extract some bottle gourd juice and apply it into your hair. Keep this solution for ½ an hour and wash it off thoroughly.
Amla
Hair fall remedy for normal hair – Take ½ a cup of 'amla' powder, add to it 2 tablespoons of castor oil and one full egg and make into a smooth mixture. Apply on the hair and the scalp, leave on for about 30 minutes before shampooing.
Avoid Hot Water
Skip hot water showers, because hot water will make your hair dry and brittle as it strips protective oils from your hair. Thus, prefer a temperature which is just a bit warmer than your body temperature.
Good Diet
Drink lots of water and eat a healthy diet of raw fruits and vegetables. The most effective home treatment for hair care is a healthy diet. You are what you eat, and what you put into your body will be reflected on the outside.
Hair fall remedy Oily Hair
Make a mixture out of one cup of henna powder to which one tablespoon of lime juice has been added and mix into it the white of an egg. If the egg smell puts you off, use curd instead of the white of an egg. Apply this mixture to the hair, leave on for approximately ½ an hour and then shampoo. A point to note is that this pack will not color your hair despite the dying quality of henna being an ingredient.
Almond Oil For Strong Hair
Use almond oil to treat dry and damaged hair. It is a very simple procedure, pour some almond oil in a bowl and heat it for 40 seconds. Then evenly distribute on your hair. Leave it for 30 minutes and then rinse normally with shampoo and conditioner using cold water.
Moisturize your Hair With Beer
Pour a little beer in your wet hair. Distribute evenly and massage your scalp with your fingers for 20 minutes. Then rinse it thoroughly to get rid of the beer smell. Do this procedure once a week for salon-smooth hair. It is recommended that people with sinus and cold should avoid using this treatment.
Treat Sun-Damaged Hair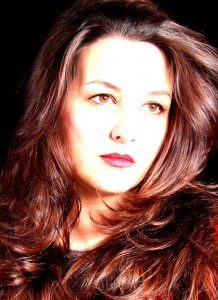 Make a mixture of ½ cup honey, 1 to 2 tbsp olive oil and 1 to 2 tbsp of egg yolk. Apply this mixture on your hair for 20 minutes and then rinse with warm water. This treatment will help to replenish keratin protein bonds
Lemon Juice
After the final rinse of shampoo, apply 1 tbsp lemon juice to your hair. Simply towel dry your hair and style as normal to get rid of dry hair.
Do not wash Your Hair Frequently
Wash your hair every 2-3 days, for proper regulation of natural hair oils. Washing your hair less often will also help regain your hair's natural body and luster.
Neem Leaves
You can wash hair with a paste made from Neem leaves. This is particularly effective for hair loss caused due to an excessive build up of scalp oil or invasive skin infections.