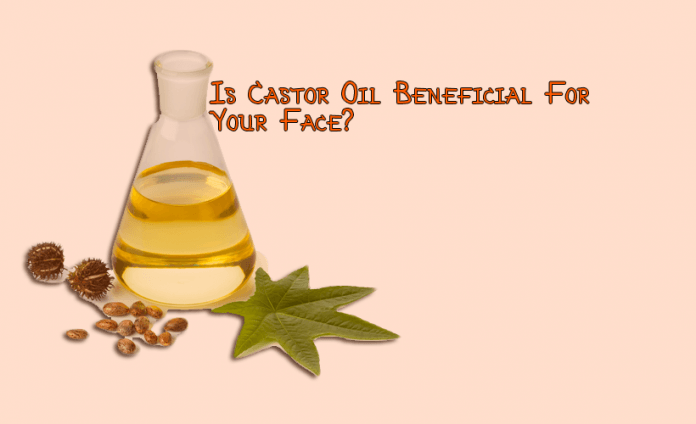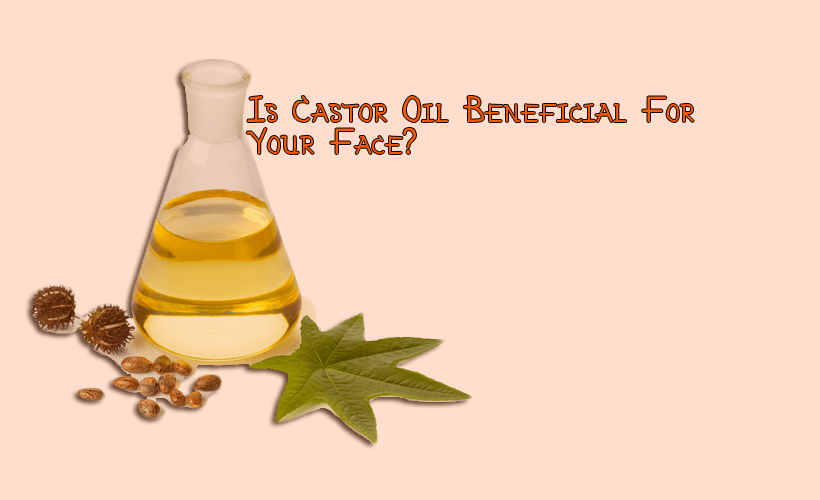 Is castor oil good for one's face? Will it improve the skin texture and enhance one's beauty? Although it is used for cooking mostly, it has other benefits as well. One can have flawless and beautiful skin indeed. Your overall complexion improves and you have a radiant look.
Looking good is what woman desires most and her face must look radiant at all times. Usually, cosmetics are made use of but one can go in for castor oil to improve the appearance of one's face.
Benefits of Castor Oil for Face
Castor oil has several benefits for one's face like:
1. Beautiful Luscious Lips
One can have smooth, soft and beautiful lips by making use of castor oil as it hydrates the lips and gives them a plump look. Just apply one teaspoon of castor oil and then apply it all over one's lips before going to bed at night. You can do this in the morning at the very start of the day. It is not a very expensive affair and is better option to lip balms.
2. Fuller Eyebrows
Many complain about one's eyebrows. Some might feel that they are not so dark. But when one has castor oil at home, one need not worry as it helps in cleansing one's eyebrows.
Also Read: Incredible Health Benefits Of Primrose Oil
3. Cleanser
Castor oil also cleanses one's skin gets rid of the dead cells thus making the skin glow. You can have shining and bright look. This can be part of one's daily beauty regimen. Place some drops of castor oil on a piece of cotton ball and then go ahead and apply it all over your face. This will indeed prevent breakouts in one's skin and also will get rid of all impurities that are hidden in the pores. Once the skin is massaged then wash your face with some lukewarm or cold water.
4. Effective Skin Moisturizer
Castor oil is a good skin moisturizer. How to use it?
Take about 1 tablespoon of castor oil and then mix it with some extra virgin olive oil in one's hands.
Then apply the oil all over one's face and then massage it for a couple of minutes so that your skin absorbs it.
Take a washcloth on the other hand and then soak it in running lukewarm water.
Apply this mix gently all over one's face. Leave it for about a minute and then repeat the procedure thus involving the washcloth.
Scrub one's face with the washcloth now.
Splash some rather cold water and make use of a good facial toner.
Do this treatment for about thrice a week to feel a significant difference.
Also Read: Home Remedies To Reduce Redness on Your Face
Other Beauty Uses Of Castor Oil
Castor oil also helps in promoting intense hair growth. The mixture of both coconut and castor oil does work well in such cases. One must massage this mixture all over one's hair and then allow it to penetrate through one's scalp. Let it stay overnight and then wash off the next morning with shampoo.
Castor oil will help you have rather darker eyelashes. If you apply the oil on your lashes regularly one need not make use of fake eye lashes.