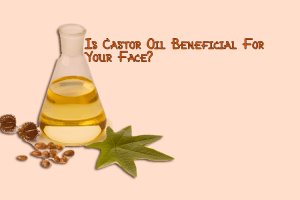 Is castor oil good for one's face? Will it improve the skin texture and enhance one's beauty? Although it is used for cooking mostly, it has other benefits as...
Read more »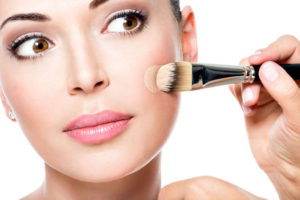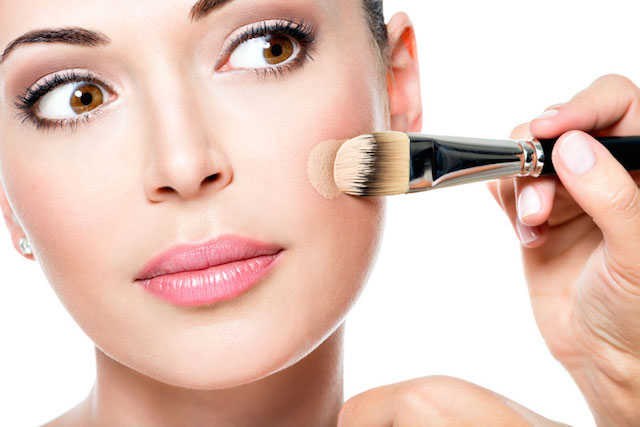 Is it not obvious every girl wishing to have a clear and flawless skin? Sometimes people fail to have naturally through genes, but it does not mean you cannot...
Read more »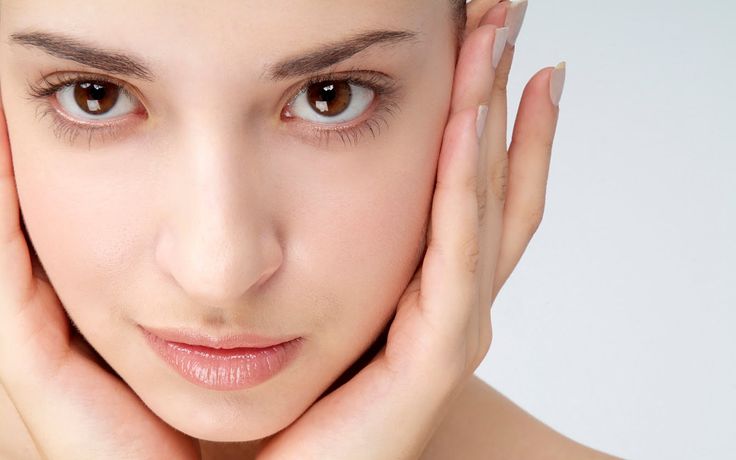 Tips To Remove Excess Oil From Face #excessoil #face #skinproblems Oily skin is an frustrating problem that might cause many skin problems. The problems range from minor beauty issues...
Read more »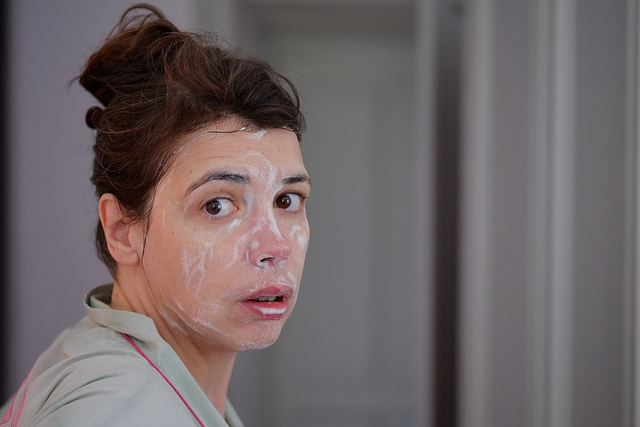 Why You Should Not Use Soap On Your Face Many people prefer to use usual soap bars on their face, not knowing their harmful effects. People might be thinking...
Read more »