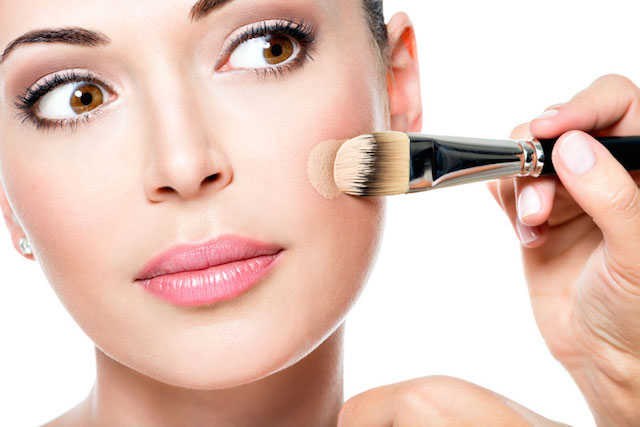 Is it not obvious every girl wishing to have a clear and flawless skin? Sometimes people fail to have naturally through genes, but it does not mean you cannot have it throughout your life. All you need to have is right foundation cream with you to get a flawless, clear skin. Now, the question arises how to apply foundation perfectly. Here is an answer for your question and also we have elaborated how to apply the foundation in a step by step manner. When you reach the end of this article, you will be able How to apply foundation on face by your own and give a parlour look to your face at home.
What is the Foundation and how to choose the right one which suits your skin?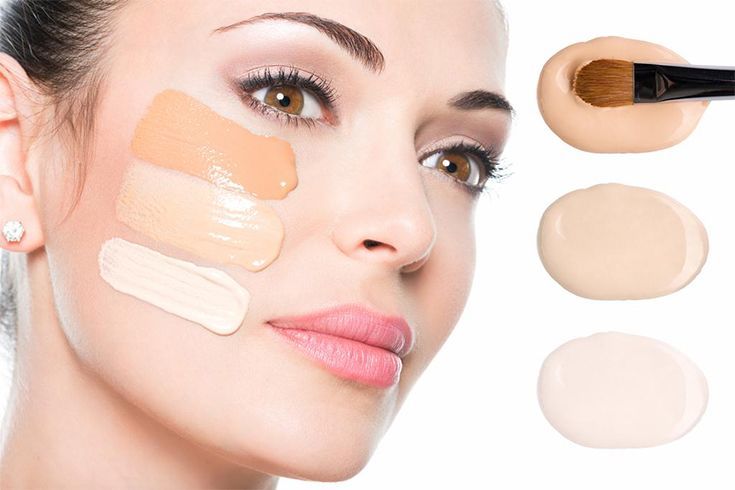 Foundation is a skin coloured magical makeup product which helps in getting even skin tone. It also helps in covering the blemishes and giving a flawless finish to your face. In the market, you can find foundation in different forms like powder based, mousse, liquid and cream. Buy a foundation which has your skin tone and suits your skin type. To find the foundation which suits your skin type and tone, do a swatch test. Swatch 2-3 shades of foundation close to your skin tone will help you in choosing the best foundation for your skin. Another thing which needs to be considered while choosing the foundation is to judge the undertone on your skin. Meaning whether it is warm, neutral or cool.
Steps on How to Apply Foundation
Before we start with, make sure you have moisturiser, primer, concealer, foundation, compact powder and brushes. To start with, use cleanser to remove the impurities and makeup residues from your skin. Once cleansing is done, apply moisturiser to give a healthy look to your skin. In order to moisturise your skin properly, make use of hands and give a gentle massage after applying moisturiser. Moisturiser nourishes your skin and makes you look fresh.
To make your foundation stay longer, applying primer will be helpful as it acts as a base for your makeup. People having oily skin are suggested to use a primer with a modifier. Now, apply the concealer using an applicator brush in the places where you need to cover the marks on your face. Application of concealer onto face will help in covering the blemishes and thus make your face tone even. It's time to apply foundation now. Choose an appropriate brush to apply foundation to your face. Starting from the centre, you need to blend it outwards. Buff the foundation well into the skin and make sure it is blended evenly on your face and neck region. After applying foundation, choose compact powder which suits your skin tone and apply on your face and neck using a fluffy powder brush.
By reading this article you will understand how to apply foundation and also the components required to do so. Once done with applying foundation, apply light eye shadow, lipstick and eyeliner. Now you are all set to head out!