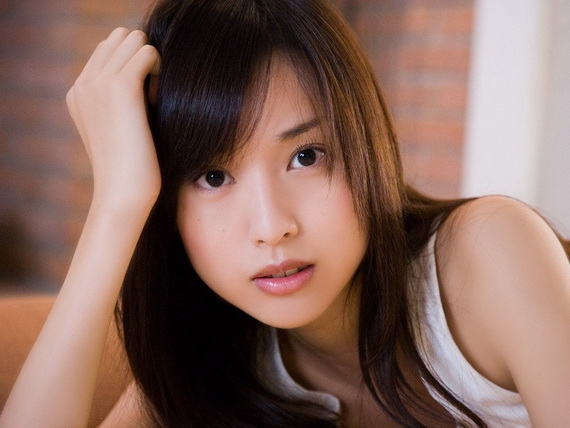 Konnichiwa! Of the many things that Anime brings to the surface, is Japanese hairstyles. Bangs, straightened locks and wild hairstyles are all inspired by the Japanese. Where would we be without bangs today? From curls to long luscious locks, the margin for experimentation spans over quite a bit and we have the diverse culture of Japan to thank for that. Bringing to you some of the most versatile looks of the season, are your friendly little stylists, us. Read about Six varieties of Japanese Hairstyles For You !
1. The Glam Doll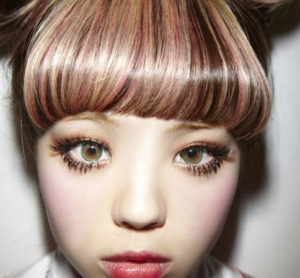 Here is where all bangs take the lineage from. The classic glam doll look, with highlights added in for a look of elegance. The bottom of the fringe is curled in so as to create volume. Team this chic hairstyle with those gorgeous eyes, and you my friend, are party ready.
2. That Pop of Pink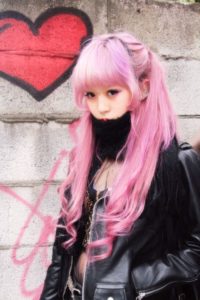 Luscious long locks of a single hue can be a little mainstream sometimes, right? Even boring maybe. That's where we come in, shaking your hair up so that you become the life of the party. Now this hairstyle right here is more Japanese than you can imagine. Teaming up bangs, long locks and that brilliant pop of color.
3. Wavy Hair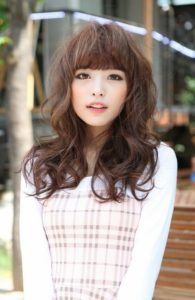 For those of you who would like to enhance the volume of your hair, then waves are the way to go. Often, if you straighten your hair out, you will find it looks thinner than it actually is and that's something most of us don't want. So for a messy yet sassy look, try this hairstyle. Bangs are kept in place, right above the eye and the rest of your hair is flowing and wavy.
4. Of Braids and Bows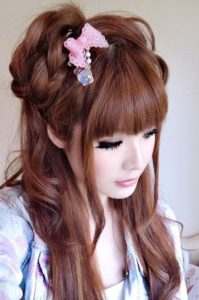 Thick hair demands more than just a ponytail or braid or being left open for that matter, don't you think? Which is why we are bringing to you this hairstyle. It allows you to experiment with your hair by incorporating bows and braids. All whilst flaunting your luscious locks. Genius isn't it?
5. The Fish Tail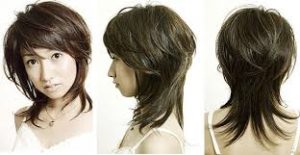 Layer the crown of your head in a manner similar to this next hairstyle. It makes for a messy look that is chic at the same time. The ends are kept layer free and curled out so as to replicate a fish tail. If you have hair that errs on the side of scanty, then this is a great way to create an illusion of thicker hair.
6. That Cute Bob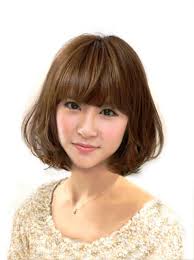 For medium to short hair length, this hairstyle is for you. It's so simple yet it packs in quite the impact. The ends are curled in, right below chin level, giving your visage the highlight it needs. This hairstyle plays with your natural hair without requiring too much of styling. For a night out or any social get together, this look is ideal.
Let your hair do all the talking for a change. It's about time you made that transition from Plain Jane, don't you think? Why don't you start today, or better still, right now?