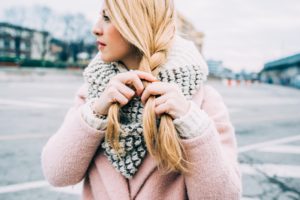 Yogurt is a delicious, multi-vitamin healthy food. Yogurt has been made by fermenting milk with surviving active cultures since Fifth Century. Taking cup of this white and creamy wonder...
Read more »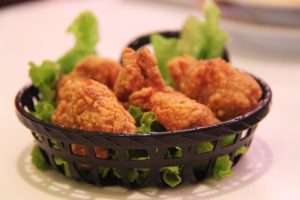 In this post, we have given common foods that cause constipation, or at the least can ruin your digestive system, allowing it to function at smaller than its best....
Read more »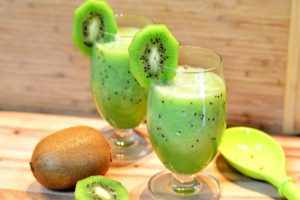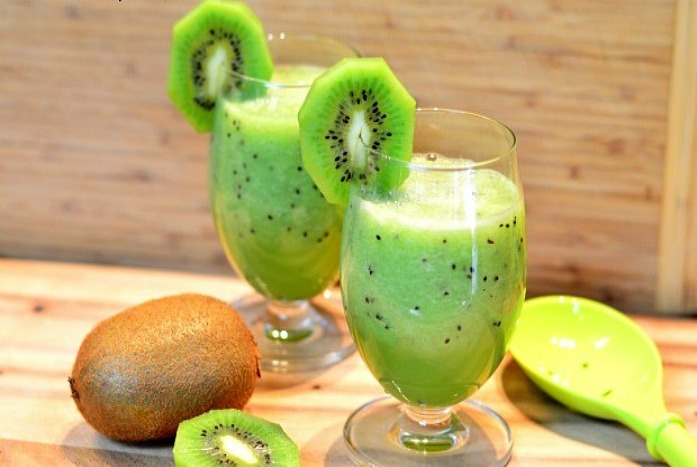 Here is a simple and tasty recipe for the green smoothie to assist you to lose weight in the healthy approach. It has packed with nutrition also the fiber...
Read more »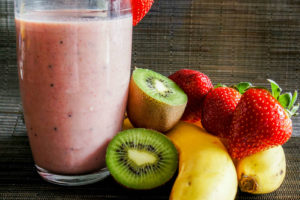 Stop drinking morning coffee and start the day with this delicious and healthy potassium-loaded smoothie to control the high blood pressure, also known as hypertension. You can like this...
Read more »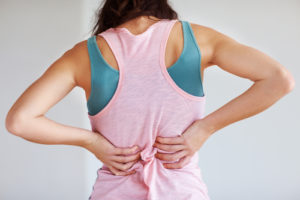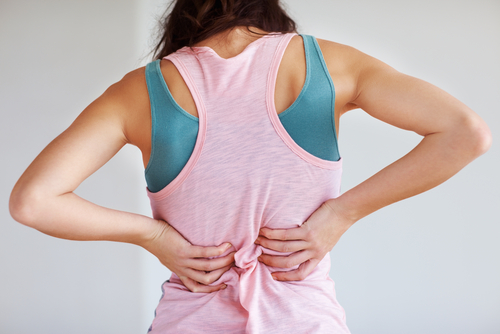 Nowadays it is quite common that suffering from the lower back pain in their daily life. Lower back pain occurs for different reasons, & it can be a very...
Read more »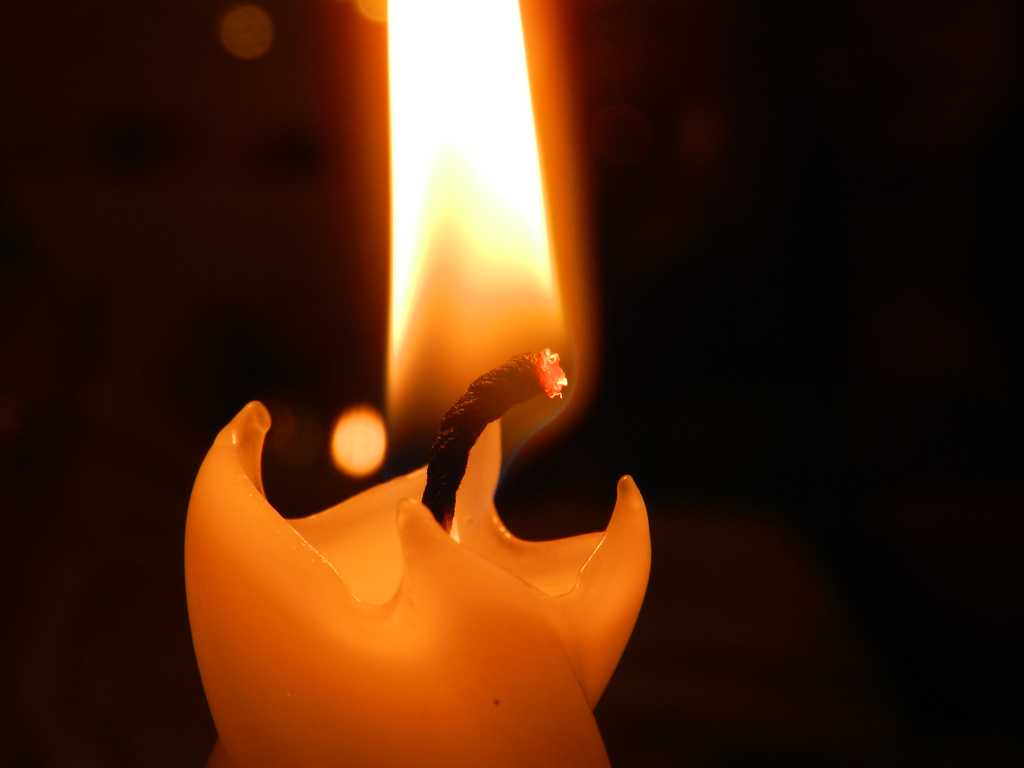 People do practice with small burns at home, especially in the kitchen while cooking due to oil or boiling water. When such things happen, quick usage of some of...
Read more »