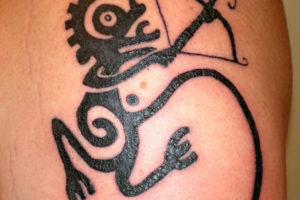 Sagittarians speak their mind on most occasions. But what about those few times that they don't? If tattoos could do all the talking for you, which one would you...
Read more »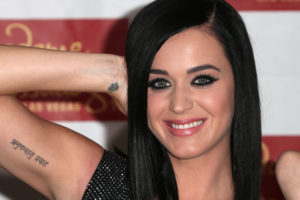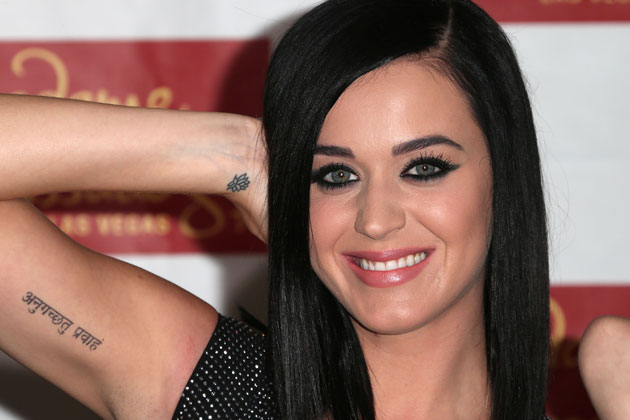 Katy Perry has become a popular name today as the lady is an actress, singer, and songwriter, a philanthropist as well as a businesswoman – all at the same...
Read more »
Egypt is a country that has many layers of mysteries. The country has rich historical and cultural background and that is seen in every aspect of Egyptian life. Egyptian...
Read more »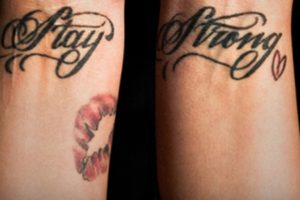 Demi Lovato Tattoo has come from Demi Lovato is a favorite American actress and pop singer and is also well known for her tattoos. This lady has the knack...
Read more »