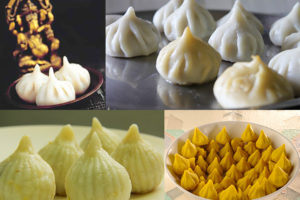 Steamed modak recipe which served for Ganesh Chaturthi and also lord Ganesh favorite food. So here discussed with step by step procedure for special of Ganesh Chaturthi. This steamed...
Read more »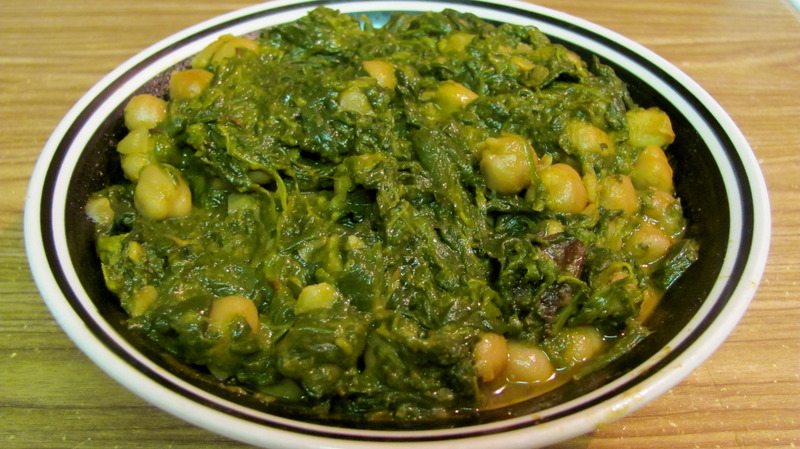 Palak is one of the few green vegetables which is loved by many. This leafy veggie is slightly bitter to taste but it is surely good for health as...
Read more »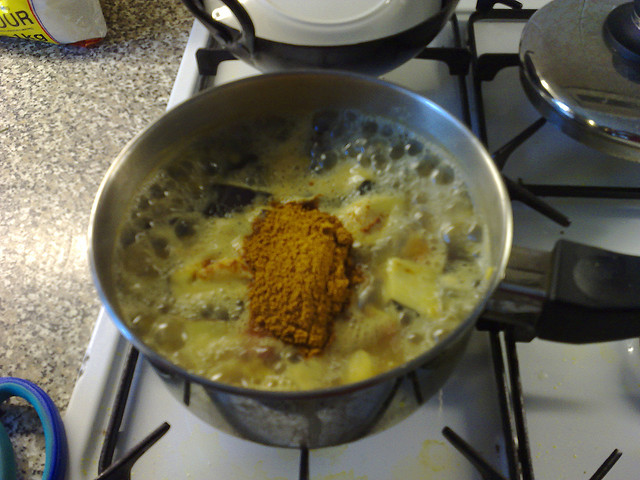 Sambar is a popular dish which is prepared in almost every Indian home. The taste of this sambar will eventually take you to heaven. The main ingredient which is...
Read more »