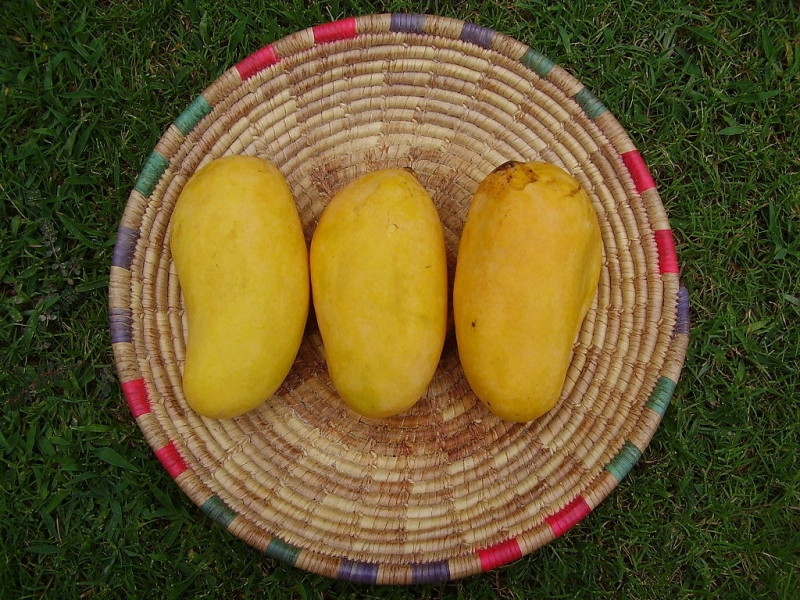 It is a magnificent time of the year with lots of sun and seasonal fruits. Not only consuming these fruits is a blessed thing but to make the best...
Read more »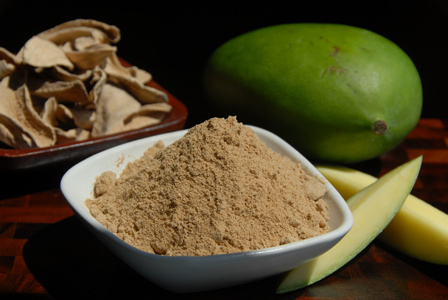 Amchur is in simple words, is dried mango powder. Mangoes are only found during summer months but people have discovered several ways in which mango can be consumed. Mangoes...
Read more »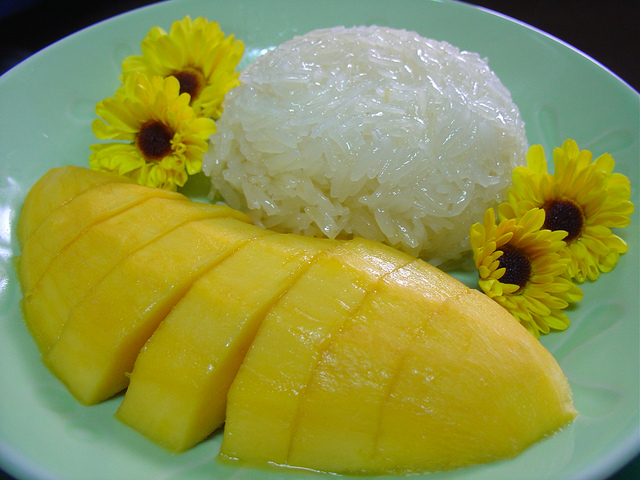 Simple Mango Curd Rice Recipe Curd rice is a favourite dish for many of us. It is especially close to the heart of the people from South India. Curd...
Read more »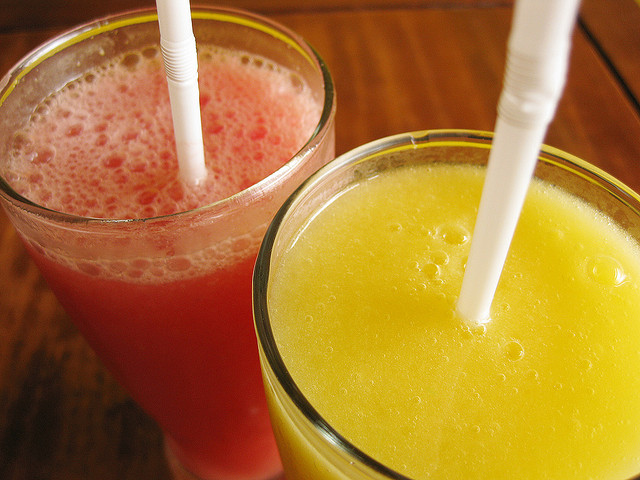 Mango mastani recipe with step by step procedure – thick mango milk shake with ice cream. Mastani is a dessert drink which originated in pune and is very popular....
Read more »