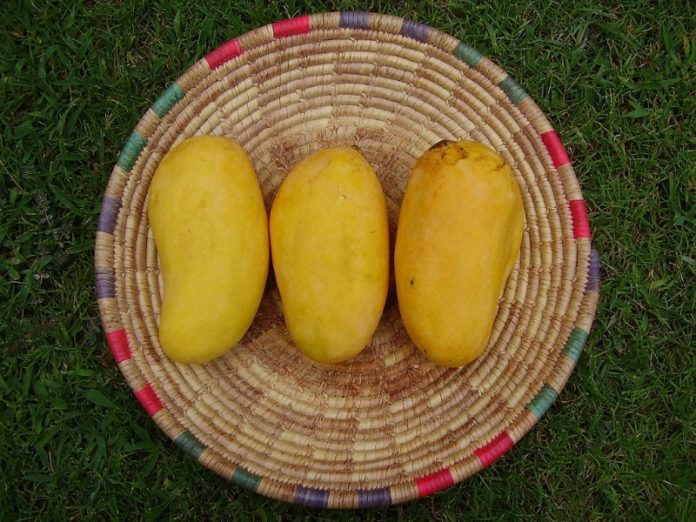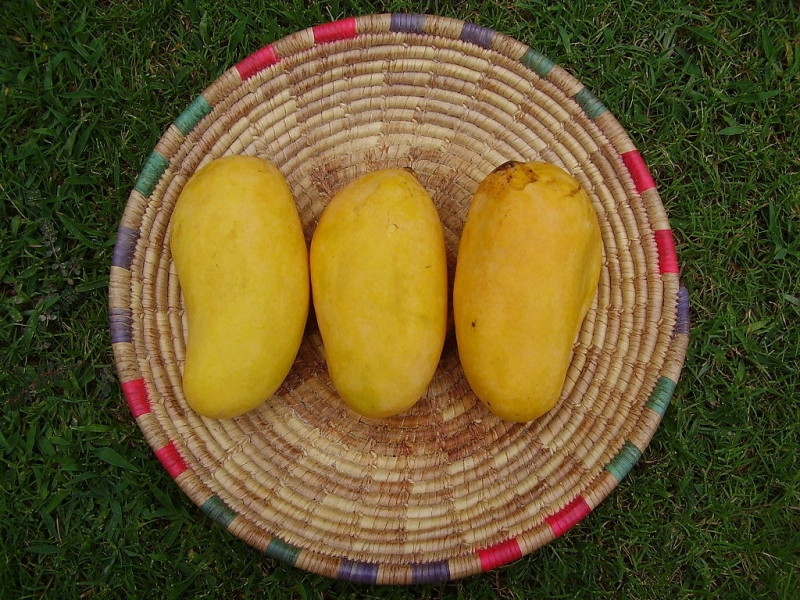 It is a magnificent time of the year with lots of sun and seasonal fruits. Not only consuming these fruits is a blessed thing but to make the best use of these fruits is a must. Summer takes a fee on the skin but the nature has its method of giving back with lots of seasonal fruits to dent and paint it on the skin for the healthy glow.
Here we give you five of the best home remedies for glowing skin with mango back to the glowing and smoother self in no time. Take the full advantage of this season as mangoes can be the fairy godmother for skin. Just follow these simple yet efficient home regime.
Mango And Honey Face Mask
 Mangoes and honey are one of the best combination for skin care as honey hydrates the tired skin and moisturises it. Take mango pulp & add a teaspoon of honey and some almond oil. Make a paste and apply this and rinse after 15 minutes for a glowing fresh skin.
Mango Mud Mask
You need some mango pulp, teaspoon of white clay or oats, honey and milk. Make a paste and apply until it's smooth on your skin. Rinse with warm water or clean it with a warm water soaked cloth.
Treats Blackheads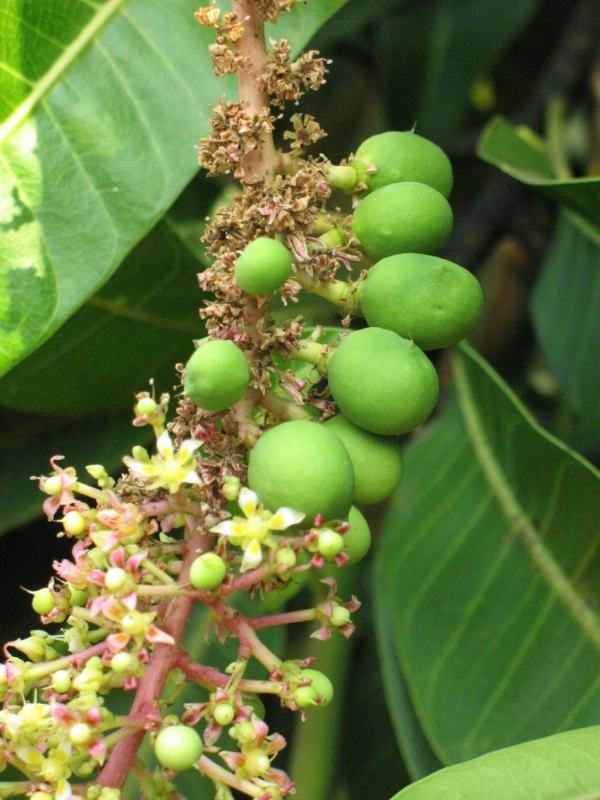 Mangoes can be the best for skin to remove blackheads. Mix some mango pulp with milk powder and honey and scrub it on your face. Rub it in circular motion to get that glowing skin thereafter.
Anti-ageing Benefits
Mangoes are high on antioxidants that protect the skin from ageing and they protect the skin from cancerous cells too. Put on a simple mango mask to get that youthful looking skin back.
Shun Those Acne
Raw mango juice is an excellent astringent that help in protecting the skin from acne ans blemishes. Why use chemically treated and expensive astringents when you can get the best with no side effects?
Photo credit: Foter / CC BY-SA