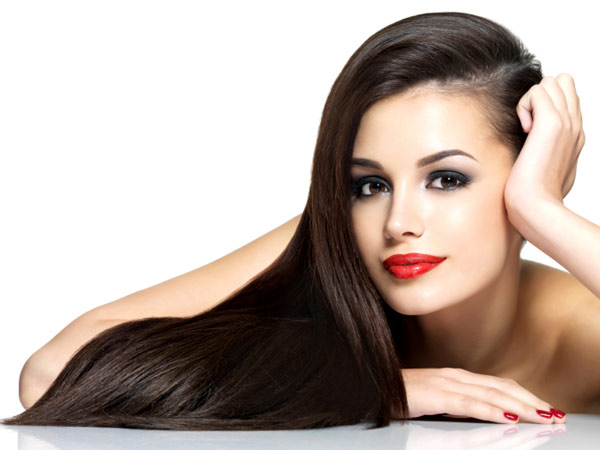 There are numerous magics involving food that can improve your natural gorgeousness, but following them all down can be pretty confused. And let us be real, some of them...
Read more »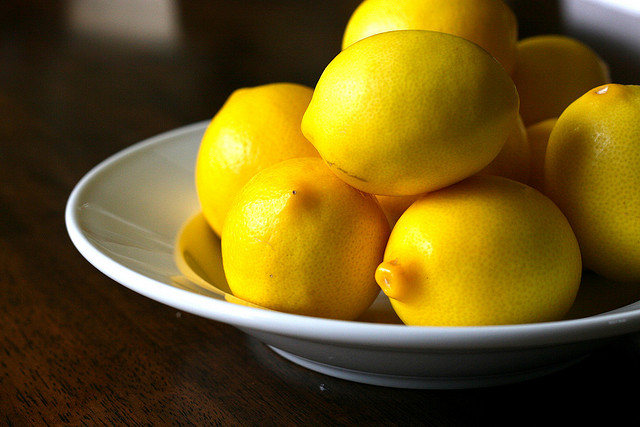 Your kitchen must have lemons on hand, which we might use for lemonade or for a crunchy fried chicken recipe. We are used to adding this smallest citrus fruit...
Read more »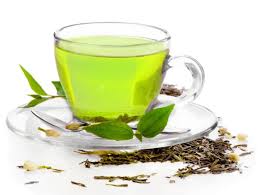 Skin requires to breathe as well as consume food to stay healthy. Like our body dies when we does not eat our meals so does our skin. Eating and...
Read more »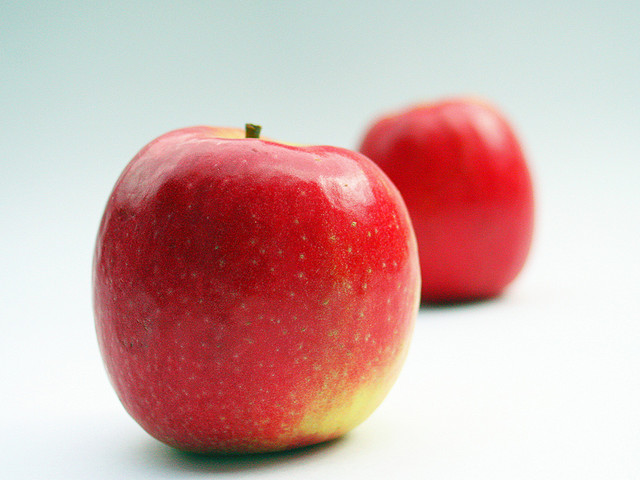 Simple lifestyle changes like including fruits in the daily diet can give you the glowing skin. Fruits help to Clear complexion; Skin rejuvenation, Natural hydration; Improvement of the Skin...
Read more »

One will see the bad effect of unhealthy eating habits not just on the weight but on the skin as well. Your skin deserves to be glowing. Here are...
Read more »