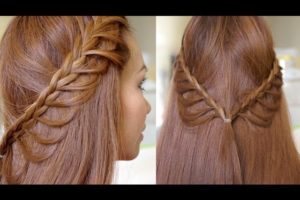 Here are surprisingly easy yet attractive and fashionable hairstyles for the girl who wanted to look stylish with the modern touch. Below explained regarding Top 10 DIY Easy Hairstyles...
Read more »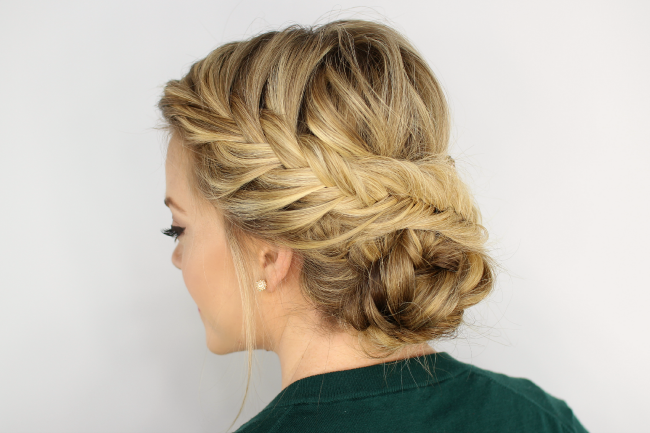 So you are ready for your B-day! The time has finally come to wrap yourself in the best dress, makeup, and hairstyle. Low Updo hair bun looks astonishing on...
Read more »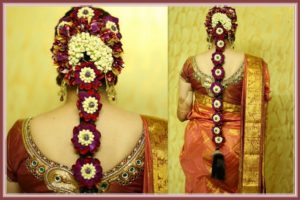 Most Beautiful South Indian wedding bridal hairstyles for you to survey. The traditional bun or regular is an excellent option for early morning muhurta times, not only for family...
Read more »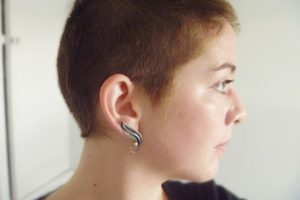 Say goodbye to the classic braid, the lowly ponytail and the plain old hair left open. Your hairstyle says a lot about your personality, so if you've got a...
Read more »