Side Effects Of Dandruff You might have frequently noticed white powdery substances dotted everywhere on the hair or shoulders. This is nothing but dandruff. Medical science considers it as...
Read more »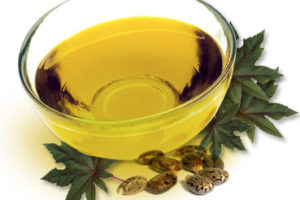 In the morning while combing your hair you see white flakes falling over your shoulder, and shriek in disbelief! You hope with your fingers crossed that you can simply...
Read more »
Dandruff will be the result of a dry scalp, or a skin condition called seborrheic dermatitis. It could also cause by eczema, psoriasis, or, very commonly, an overgrowth of...
Read more »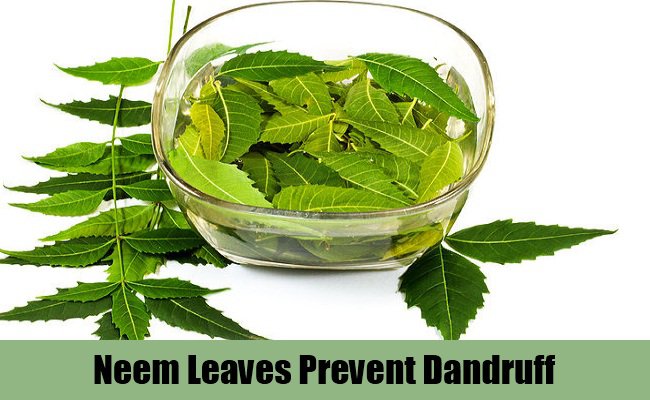 Has an itch in your scalp that starts when you are surrounded by the group of people or are in a middle of something critical? It can be quite...
Read more »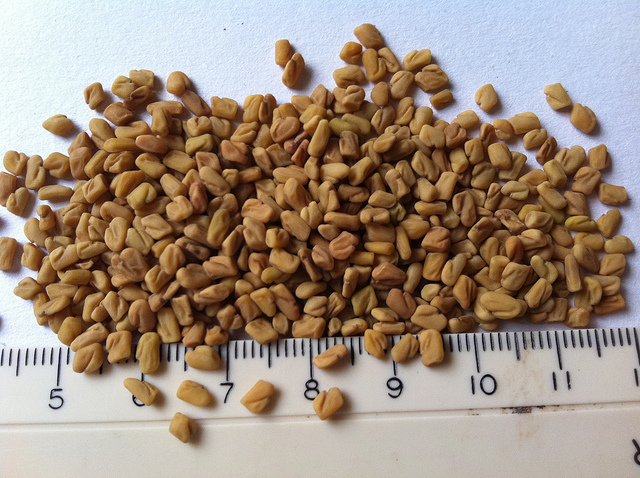 Ways To Control Dandruff & Hair Fall With Fenugreek Seeds Fenugreek, also called as methi has many benefits for both health and beauty. Fenugreek can be used in the...
Read more »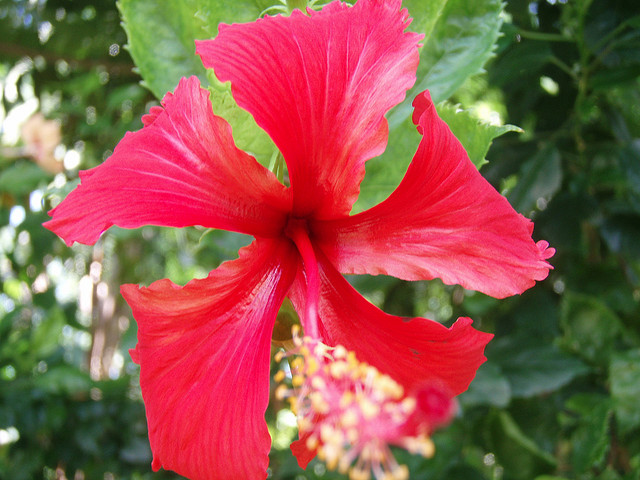 You may have great hair and great looks, but you would not stand a chance with the close friends if you carry dandruff on the hair. It is hard...
Read more »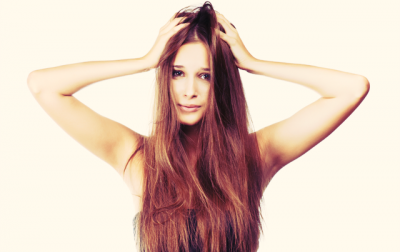 Dandruff is caused when the scalp sheds dead skin cells. Having Dandruff can be really frustrating. The worst part of having dandruff is the itching it produces. Who likes...
Read more »