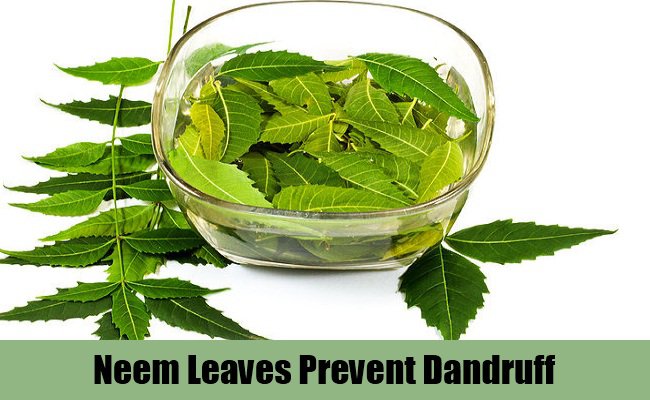 Has an itch in your scalp that starts when you are surrounded by the group of people or are in a middle of something critical? It can be quite an uncomfortable issue as if you itch it would look bad, & if you do not, it would irritate the scalp. Instead of giving in to your urge to itch, why not get rid of it? Here are the few home remedies that can help you. Home remedies to reduce an itchy scalp
Home remedies to reduce an itchy scalp
Few reasons you have an itchy scalp:
Sweaty scalp
Scalp infection
Products were not suiting the scalp
Ultimate dryness in the scalp
Lice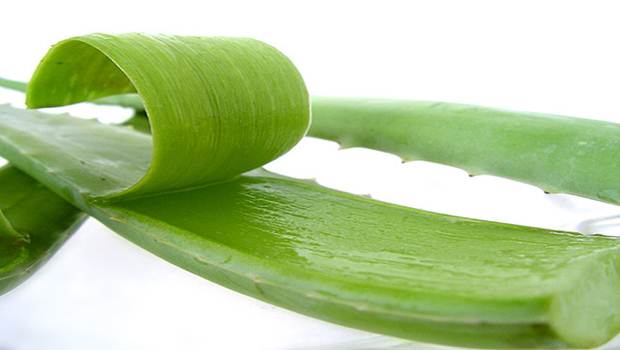 Home remedies to reduce an itchy scalp
Methi seeds or Fenugreek
Soak the handful of these seeds overnight in the water & then strain the liquid the next morning. Now rinse your scalp with this solution. It will help relieve you of the itchy scalp as Fenugreek or Methi seeds have a nourishing effect on the scalp & have anti-fungal properties as well. If you have dandruff that is causing your scalp to turn itching, it will help isolate that too.
Neem leaves
Neem is an another natural method to get rid of an itchy scalp. It has anti-bacterial properties that prevent infections & help in the getting rid of them too. First, grind some leaves in the mixer & then add water to it to make a thick paste. Massage this into the scalp & let it stay for the few minutes to show its effects. Then rinse the hair with a mild shampoo. Continue applying this pack every week till notice a difference in the itchiness.
Basil or tulsi
Basil combats against scalp infections & provides relief by having the soothing effect on the scalp. To make a paste, mix sesame oil with ground Neem in the pot. Now add a few methi seeds & heat on a low flame till they crackle. Then filter the solution & let it cool. Apply on scalp for 30 minutes & then rinse away.
Coconut oil
If the itchiness is due to the dry scalp, make sure massage it well with the coconut oil as it deep conditions & penetrates deep into your hair shaft to remove the dryness. Warm it a little for added benefit. Massage it into the scalp & also hair an hour before the bath. When shampoo it well. If you want, you can also leave in the bit of the oil to decrease dryness but make certain it does not get mixed with the sweat & cause the more itchiness.
Apple cider vinegar
If you have the itchy scalp due to extreme sweating or greasiness on the scalp, you can use the apple cider vinegar to get rid of same. It would help kill the bacteria & unclog the blocked pores. You can apply it with the cotton ball on the scalp & then protect a warm towel to let it seep in the scalp and then rinse your hair with water. Or, after the shampoo, take a last wash of apple cider vinegar and water.
The above the Home remedies to reduce an itchy scalp.