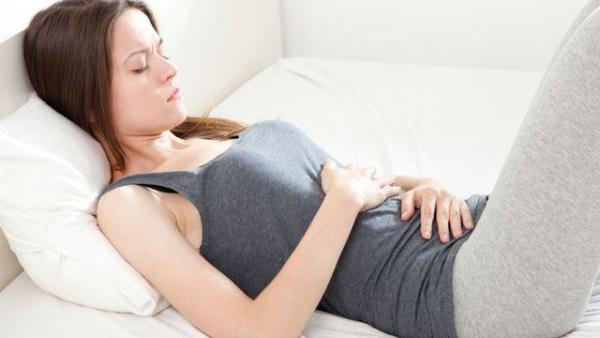 Heart burn is a condition which most people suffer from. It occurs when the excess acid in the stomach moves up towards the food pipe (esophagus) and even reaches...
Read more »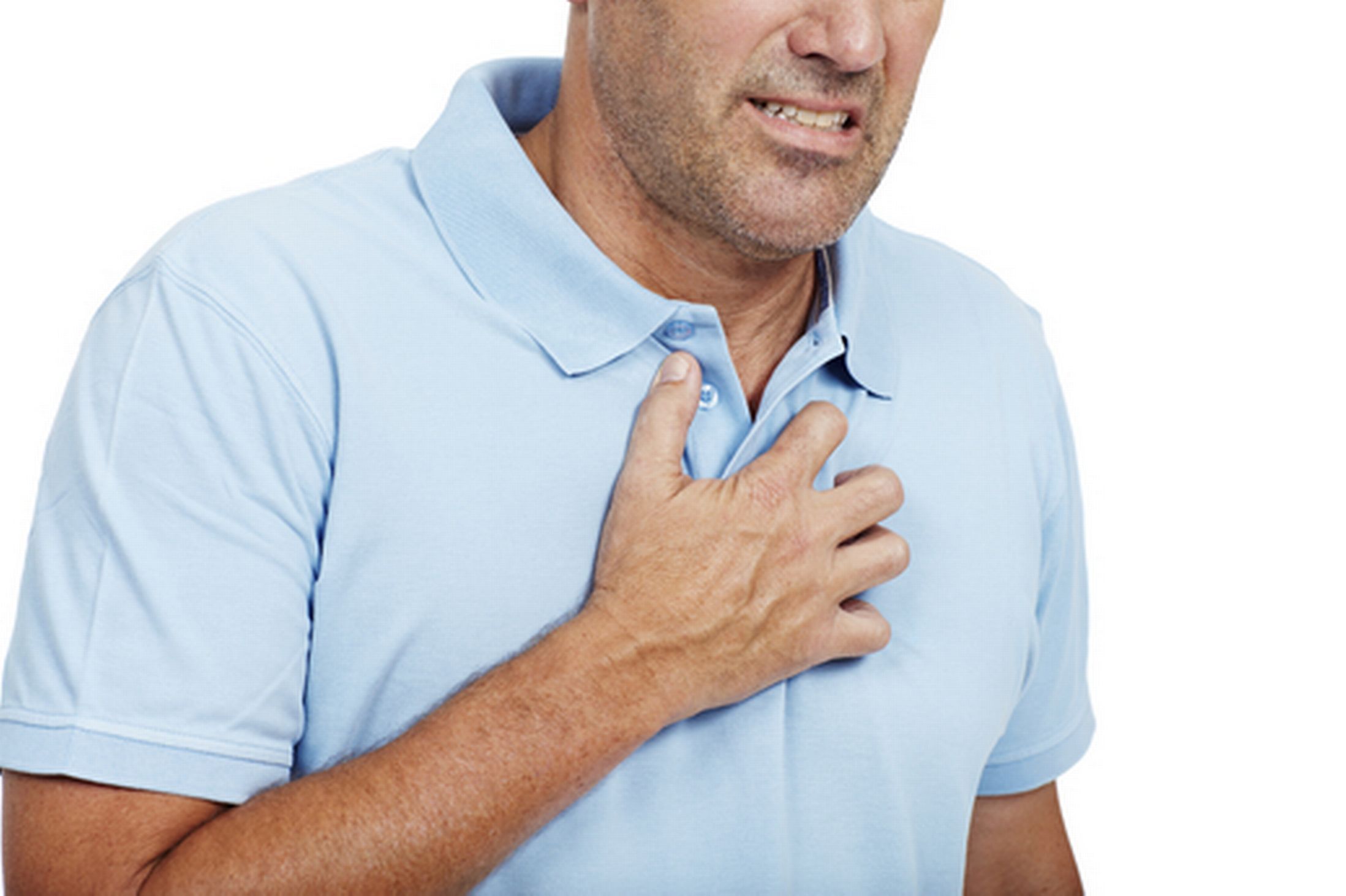 Chest pain points out to pain feel anywhere in chest region from the level of your shoulders to the bottom of your ribs. It is a common symptom for...
Read more »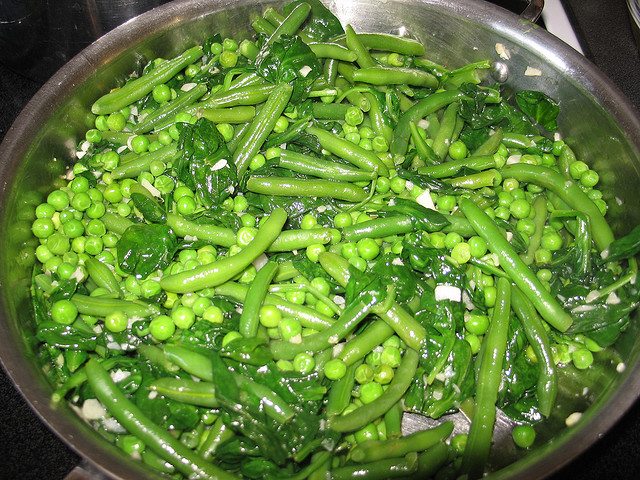 One of the leading triggers of acidity is the food we eat. Sometimes consuming plain rice may also lead to acidity. But this does not mean you have to...
Read more »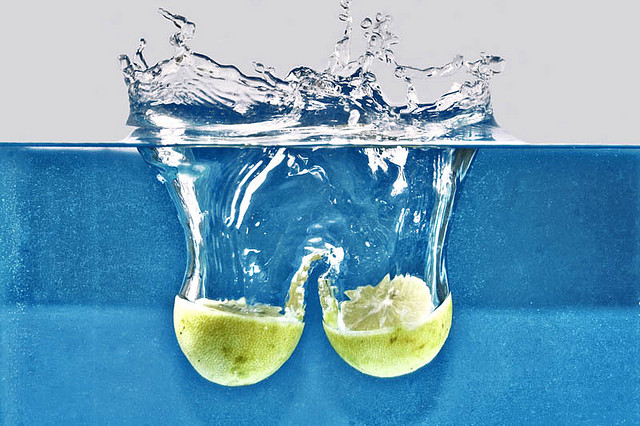 Is Lemon Juice good for Acid Reflux? Yes, Lemon is very effectual in treating acid reflux. You came to know this by reading below mentioned properties of lemon that...
Read more »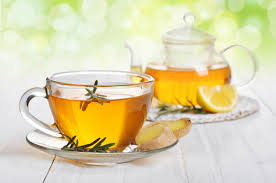 5 Foods to Beat acid reflux naturally There are number of people who are suffering from the acid reflux or heart burn, and it has been gradually improving because...
Read more »