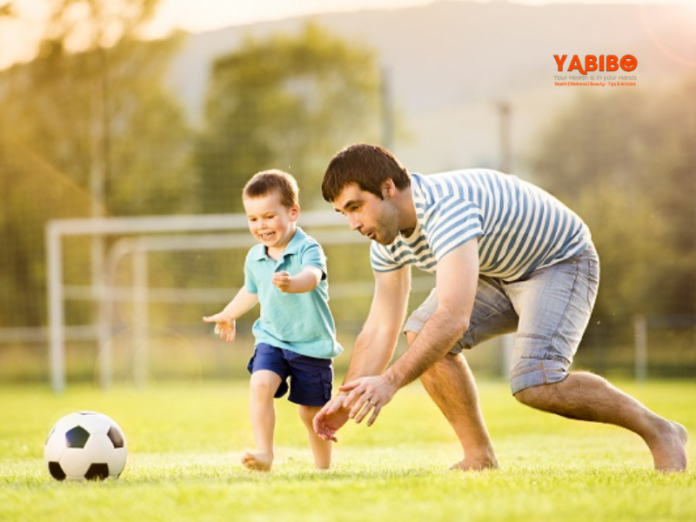 How can you motivate a child to take part in sports can be answered if parents do their homework to know more about sports personalities.
Parents tend to mostly focus on the child's academics and not on their sports activities or interest In fact both are important for the development of the child. After all, a child's physical activity cannot be ignored as it matters for his or her mental and physical well-being and also for overall personality development.
How can you motivate a child to take part in sports?
Children need to be encouraged to be play sports. There may be a sports star in the making.
1. Identify Sport
Starting from childhood to teenage years, a child's inclination towards different sports categories does undergo a change and there are fluctuations in choices made. This is quite normal. Parents can help their child to choose the appropriate sports in which he or she can excel.
2. Motivate and Support
The child does need parental support and motivation in order to achieve his or her sporting goals. It will not be easy to attain success in sports and there is much hard work, grit, and determination.
3. Patience
Results are going to be slow as well as gradual. Much patience is required especially by parents. Counseling the child to be patient is important. Both the child as well as the parents will require perseverance.
4. Coaching
It is good to avail the services of the best coach to train the child. Funds, of course, will decide the choice.
5. Nutrition Optimum levels of nutrition need to be maintained to ensure that the child is able to do well in sports activity. It is good to consult a nutritionist.
6. Fitness Training
The child has to be physically fit and needs to be able to cope with the physical vagaries of sports. Injuries need to be prevented. Naturally, the search for a good fitness trainer needs to be on.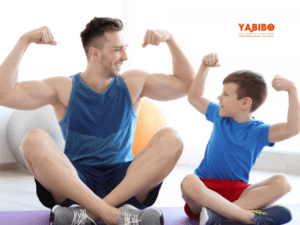 7. Equipment
Best equipment needs to be provided to the child to do well in the sports activity. The equipment will require several modifications and replacements.
8. Sponsorship 
It is good to export avenues of sponsorship for the child to participate in the sport of his or her choice.
9. Winning and Losing
Winning and losing is part of the game and the parents must not get disappointed if the child loses and also the child must tell so. In competition events this is inevitable.
10. Interactions with sportspersons
It is good for the child to interact with sports personalities and other sportspersons. Also, it helps parents to know how they supported their child in the sports arena.
11. Explore Success Stories
It is good to read autobiographies of sportspeople to know more about their success.
12. Approach sports authorities and clubs
It is good to do some homework prior to approaching sports authorities or clubs and thus gain more insight as to how to make the child do well in sports.
Also Read, 5 Tips to Grow Children Taller.
Conclusion
Thus parents need to encourage their child in sports activities and also groom him or her if much talent to perform well in a particular sport is shown. How to motivate your child in sports needs to be addressed in order to encourage a child in sports activities.