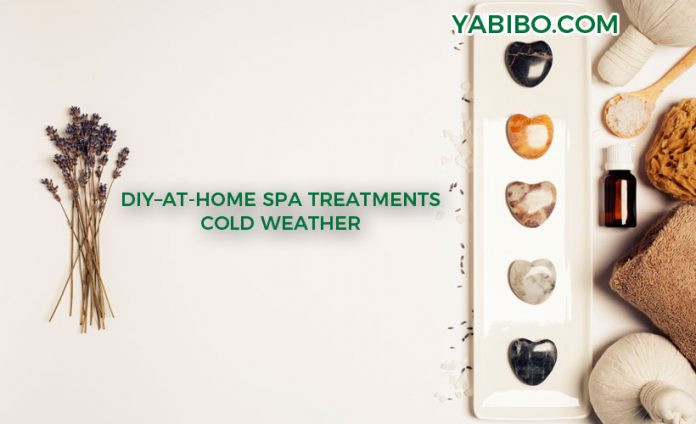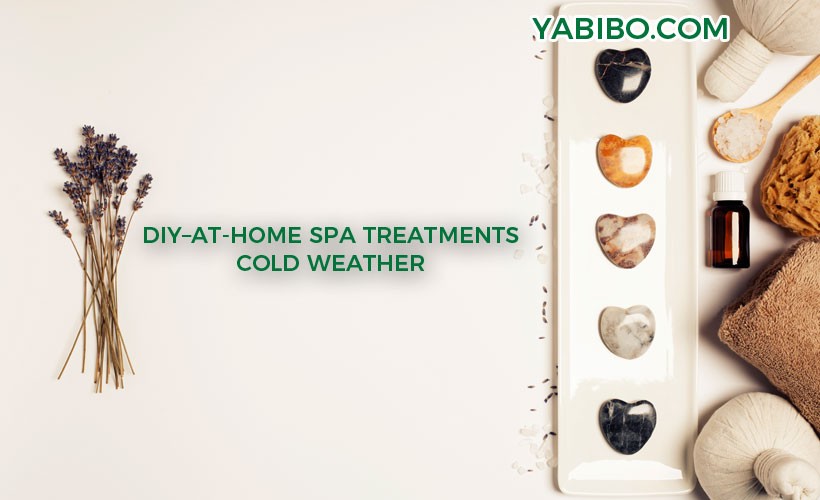 Winter is tough indeed for the skin and overall health. One sniffs and coughs and the skin also becomes dry and scaly. Naturally, one would like to keep one's skin healthy and also maintain one's health. One tends to try out expensive products to maintain one's skin. On the other hand, one can go in for home products which are healthier and easy to prepare as well. These are at home simple remedies that one can try out. Let us have a look at a Spa at home products.
1. Brown Sugar Scrub for Chapped Lips
1 tbsp of Brown Sugar
1 tbsp of Olive Oil
1/2 tsp of Honey
Mix up the brown sugar with some olive oil. Once it is fully mixed and then add the 1/2 tsp of honey. Apply a pea size amount to one's lips in a circular motion. You will certainly have super soft lips.
2. Oatmeal and Honey Facial for Dry and Dull Skin
1 cup of Dry Oats
1/2 cup of Warm Water
1/4 cup of Honey
Mix up 1 cup of dry oats with 1/2 cup warm water in a blender. Blend until the oats are ground rather thinly and then pour the prepared content into a bowl. Mix the content in honey and then apply it to your face, thus leaving it on about 10-15 minutes.
Read Also: How to do Nail Art for Short Nails?
3. Peppermint Body Scrub for a Relaxing Shower
2 cups of Raw Sugar
1/2 cup of Grapeseed Oil
1 tsp Peppermint of Essential Oil
Mix all of the ingredients a bowl and then place the content in a dry mason jar. To make use of the scrub, mix a small amount in one's wet hand and then massage it into one's body. Then rinse and also pat dry.
4. Pumpkin Facial for Smooth Skin
2 tsp of Pumpkin Puree
1/2 tsp of Honey
1/2 tsp of Organic Milk (Almond Milk is also a great substitute)
For Puree: Cut a pumpkin into slices or even cubes, thus discarding the seeds as well as the strings in the trash. Steam the pumpkin for about 15 minutes, or even until it is soft enough for a fork to smoothly go in. Blend in blender or food processor until it is smooth, but not watery. Mix the ingredients together in a bowl, and also apply it to clean up the dry face. Let it dry for about 20 minutes, and then rinse it off.
Read Also: Homemade Herbal Hair Oil Recipe
5. Avocado Hair Mask for Dry Hair
1 Avocado
2 tbsp of Honey
1 tbsp of Olive Oil
Blend one ripe avocado with some olive oil and honey. Then apply the prepared mix thoroughly from root to end and then cover with a shower cap for nearly about 30 minutes, much depending on the texture and dryness of one's hair. Rinse up with cool water.
It is indeed very economical and comfortable to have a home spa at home during winter time. One can simply have gorgeous skin in the comfort of one's home. One need not struggle in cold weather to visit a beauty clinic. Try it out and see for yourself.