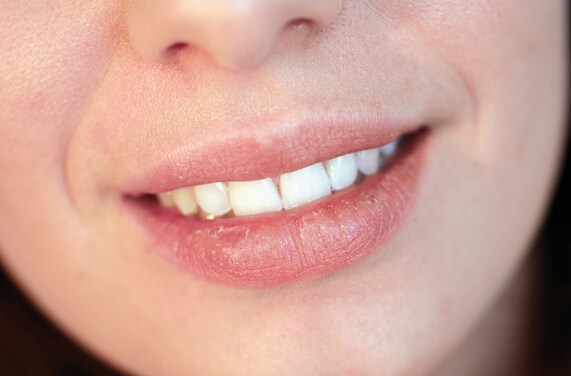 You try to ensure your facial skin remains in top condition, but the lips cannot be overlooked either. Dry and chapped lips can be a menace for many men and women. This is one skin problem that becomes quite annoying in winter months. A lot of people affected by it do not even realize that licking the lips with tongue actually makes the dryness worse. How To Get Rid Of Chapped Lips
What are chapped lips causes
The major causes of dry lips are:
Dry, cold air of winter
Sun exposure
Lip licking
Dehydration
Some Allergens and chemicals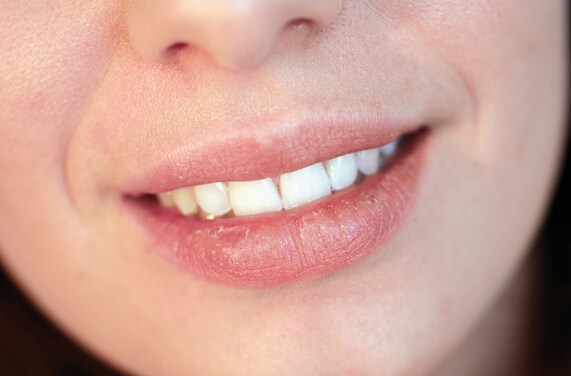 Ways to get rid of dry lips
A majority of people resort to using OTC lip balms and creams to get rid of lip dryness. However, not all of these products are effective and some of them may contain chemicals which may not be suited for some users.
It is better that you resort to tried and tested home remedies to treat dry lips. Below listed are some natural remedies for treating dry lips:
Water- As simple as it sounds, there is simply no alternative to keeping your body hydrated to avoid skin as well as lip dryness! Drink plenty of water and fruit juice every day.
Olive oil- Olive oil is a nice natural emollient which is good for both skin and lips. Apply a coat of olive oil a few times every day to bid adieu to chapped and dry lips.
Aloe vera- Another excellent natural hydrating agent, aloe vera has been used by civilizations since ancient ages. Applying pure aloe vera gel on the lips can keep them soft and supple.
Honey- it is prudent that you apply organic honey on your lips to soften them naturally. You may even mix honey with a small amount of glycerin before applying.
Milk Cream- Milk cream has elevated amounts of fat and that can soften your lips. Apply thick milk cream on your lips several times a day. Wash off later with a cotton ball soaked in water.
Ripe avocado- Avocado is a fruit that contains fatty acids. Take a ripe avocado and mash it well with hands or spoon. Apply the mashed fruit on your lips. Let it sit and then wash off with water after some time.
Tips To Getting Rid Of Chapped Lips Naturally
You may apply one or more of these remedies to make your lips smooth and hydrated.
Things you should not do
To ensure your lips do not become dry and chapped a few things should be avoided.
First of all, resist the urge to lick the lips whenever you feel it is dry.
Avoid smoking as it worsens the lip condition.
Try to find out if any lip cosmetic product like lip gloss is leading to dryness. This can happen if such products contain allergens and chemicals your skin is not suited for. Flavored lip balms and creams can often be the culprits here. you may like  Tips to Get Rid of Dark Lips Naturally
At times, taking certain medications can also lead to dry lips.