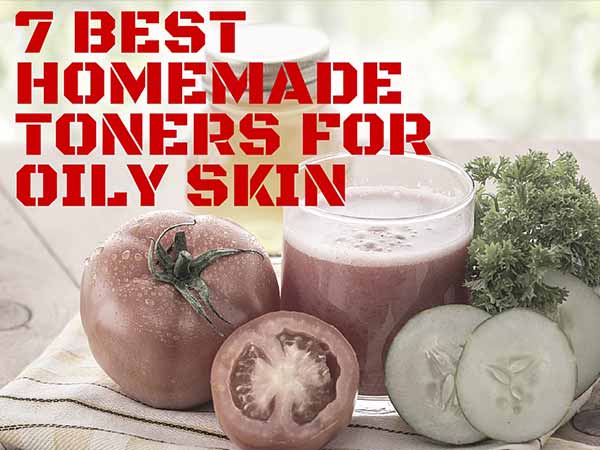 If you have oily skin and are reluctant to use any of the chemical toners on the skin that are easily available in the market, then you can opt for homemade toners as it is quite sufficient. These homemade toners help to make the skin less shiny and oily. 7 Best Homemade Toners For Oily Skin
Most toners that are easily available in the market are not effective all the time as it contains alcohol & other products that can damage your skin in the long term. Avoid using such harsh skin products by using homemade toners instead.
These homemade toners would help to refresh your skin and can be used right before applying makeup to overcome shiny skin. If you are looking to use the toner on the skin, then follow these simple steps to make your homemade toner and use these 7 Best Homemade Toners For Oily Skin.
7 Best Homemade Toners For Oily Skin
White Vinegar
Mix water with white vinegar in equal proportions and make a combination. Dip a cotton ball in this mixture & wipe the face. It helps to remove the extra oil and dirt from the skin.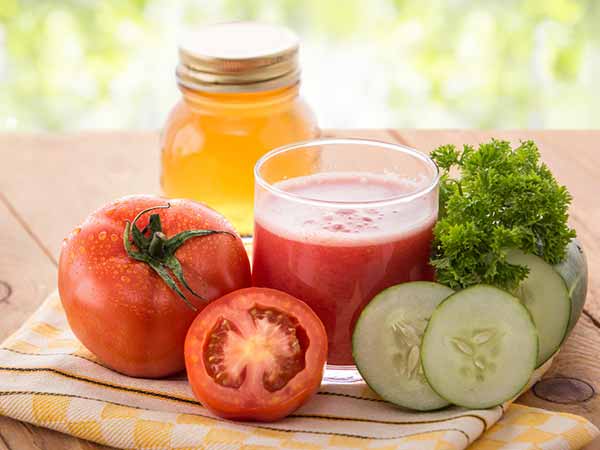 Mint Leaves
Mix some good amount of mint leaves the hot water. Make sure the leaves are not floating above the water as it will be less efficient. Allow the solution to cool down & then wipe the face using cotton dipped in the solution.
It is a unique toner. Make a mixture using 1 tbsp of the lemon juice, a Peppermint tea bag, along with 2 tbsp hazel and boiling water. Use a cotton pad & wipe this solution on the face and neck.
Aloe Vera
It is one of the best homemade toners. Apply aloe vera juice on the face & wipe it after a while. Rinse with cold water. It works as an excellent toner for the skin and cures sunburns and rashes too.
Cucumber And Curd
Grate a fresh cucumber & mix it with curd. Now apply this mixture on the face and leave it on for 5 to 10 minutes. Wash it with the cold water for better results. It is an excellent homemade cleanser and toner for oily skin that works.
Cold Water
It may make you wonder if it works. It is one of the simplest ones to use. Either cold water or ice cubes can be used. You can just wipe the ice cubes or splash some cold water on the face after cleansing. It is an outstanding natural face toner for your skin.
Tomato Juice & Honey
Make a mix of tomato juice with some of these organic honey in equal proportions. Make the thick paste and apply on the face for 15 minutes. It is one of the best homemade toners for the oily skin.
These are the few natural toners that we are sharing with you today. If you have any more, then share with us.
Photo credit : http://www.boldsky.com/img/2015/10/20-1445342619-oily-skin.jpg
The above are the 7 Best Homemade Toners For Oily Skin