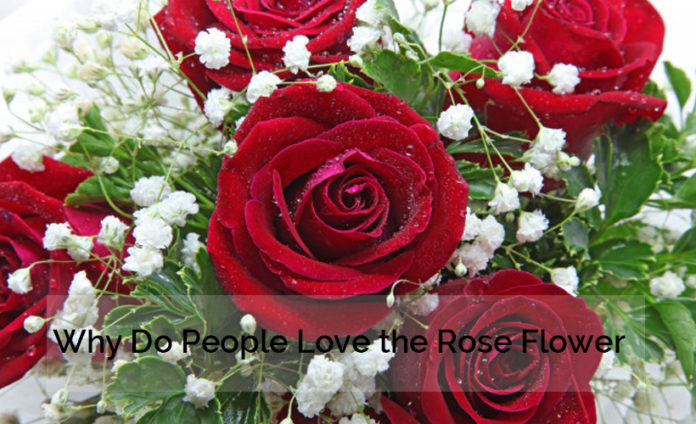 Roses are kept in homes to liven the environment and for their fragrance. Lovers simply love presenting a bouquet of roses for their beloved as a symbol of love.
The rose happens to be a very popular flower that is out there and is also probably the flower that people know when one asks them to name one. If a person is looking for a beautiful flower, a person may want the rose, as it looks great and symbolizes love and beauty and the fragrance is simply exotic. From times immemorial a rose has been a symbol of love and a lover does present it to his beloved to depict his feelings for her. Rose t all means beauty and every person admires it for that.
Why Do People Love the Rose Flower?
It is a perennial plant that has over 100 species. This happens to be a shrub or people love planting it in their gardens and decorating their homes with it. They are available in different colors and surprisingly it is difficult to pluck a rose as it stem has thorns. A lover often pricks his finger while giving it to his lover and thus portrays his deep love for his beloved.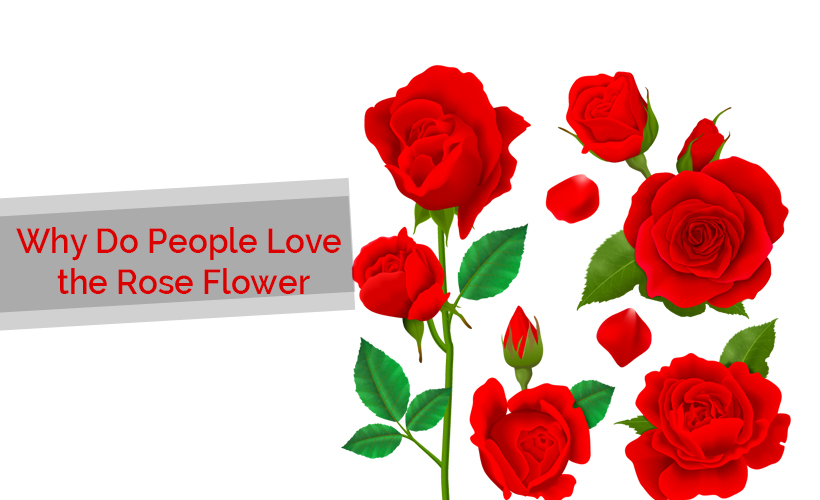 The rose also comes in different sizes like some may be small and compact and others perhaps large with looser leaves. Much depends upon which type of rose one is planting in the garden. It will all depend on what a person is planting. The traditional rose is usually a dark red flower that is given out for bouquets given all over the world for different holidays and special occasions.
Uses for the Rose Flower:
The rose is indeed the most acknowledged flower for floral arrangements as well as bouquets. It is, for this reason, why do people love the rose flower. This flower that people do get for birthdays, holidays, Valentine's Day, and for several others, people do enjoy these flowers and getting them as a gift. Otherwise, there are several other uses for the rose plant. People do make use of them for medicinal uses, the rosehip can also be made use of for this or it can be used to prepare teas that people do find soothing when they are having medical issues. Other people do grow them in their respective yards or do use them to show flowers. There are several uses for the rose.
Also read: Top 10 Beautiful Pink Roses In The world
Why do people plant the Rose Flower?
Most people love roses growing in their gardens. Their flower beds are full of roses for landscaping purposes. Any person can grow them with adequate information about this flower. A person can choose his or her likable species of roses and thus grow them in one's garden. Certain types of roses require specific soil conditions than other ones and this does help them to grow better. It is important to make sure that they are getting sufficient sunlight and that they have proper drainage so that they are not getting overwatered. This is indeed something that needs to be adhered to.
Roses are beautiful and lovers love them. There are several reasons why do people love rose flowers.
Also-read: Most Beautiful Orange Roses In The World