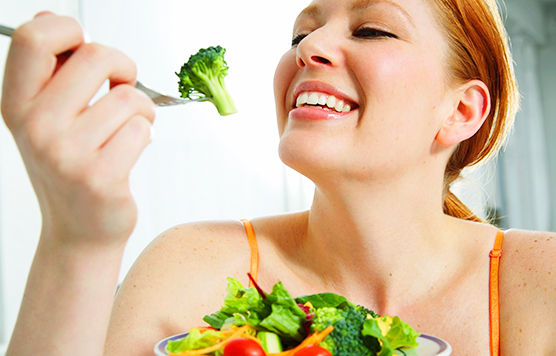 Ways To Deal With A Slow Metabolism
#digestion #metabolism #calories #weight #fat
If you have the slow metabolism, burning calories may become challenging. In fact, if you are gaining fat even when you are eating less, then it is one of the signs of slow metabolism.
In such a situation, you must learn ways to deal with a slow metabolism. When you train the body to burn more calories, you can at least prevent overweight gains.
Yes, slow metabolism can be managed well with excessive exercises & the right eating habits. Are you wondering how? Well, here are some tips.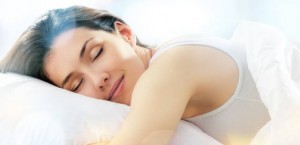 Tip: 1
Lift weights. It helps to increase the BMR as you build muscle. When your BMR increases, naturally your body will burn more calories.
Tip: 2
Increase the workouts if you are into aerobics. It would help to burn more calories during the rest periods too.
Tip: 3
Consume protein so that the muscles recover & repair themselves. When muscles get the metabolism again speeds up.
Tip: 4
Drink plenty water. Remember that water is the most significant element in all of the body's activities.
Tip: 5
Never skip meals as that would do further harm than the good. Your body would store more cholesterol when you starve yourself.
Tip: 6
Sleeping soon after the meal is not recommended. It might affect the metabolism.
Tip: 7
Eat six meals a day. Eat a small meal for every 2 to 3 hours. It might help to burn more calories. These are just a few tips. If you have any, please do not hesitate to share them with us.