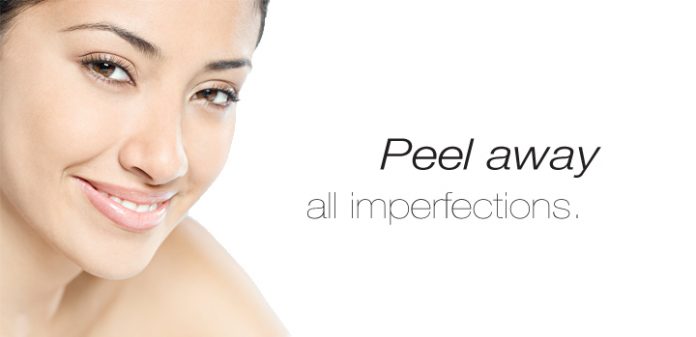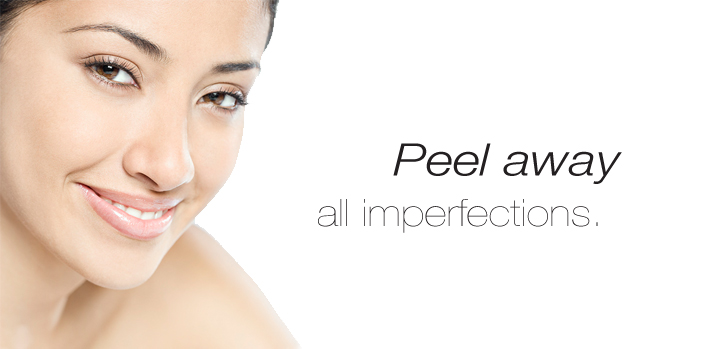 What's The Purpose Of Facial Peels?
#facialpeels #beautycare #beautytips #beautifulskin #glowingskin
What specifically is the purpose of facial peel? Do you know that the face peels can also handle specific skin problems like acne and uneven complexion? Well, most of us seldom prefer these skins. But when done right, they can do wonders too.
What do they do? Well, they just peel off the small layer of the skin which would make the skin look fresh & luminous. Of course, the dead skin cells would be gone, right?
When a layer has removed, the touch & tone of the skin gets better. Your skin might look smooth and fresh.
You just want to know about different types of facial peel & choose something that works well for the skin type. What's The Purpose Of Facial Peels?
Benefits: 1
A peel can make your skin fresh & smooth. Using it once a week would be just sufficient to make your face look smooth.
Benefits: 2
Some types of peels also help reduce the appearance of tan on the skin.
Benefits: 3
Choosing the mask can also help you combat acne. It is one of the facial peel benefits.
Benefits: 4
The best thing about all types of the peels is that they remove dead skin cells efficiently.
Benefits: 5
Some types of the fruit peels can also help to improve the complexion too.
Benefits: 6
You don't want to exfoliate when you use the facial peel once a week. The dead skin cells will has eliminated from the surface.