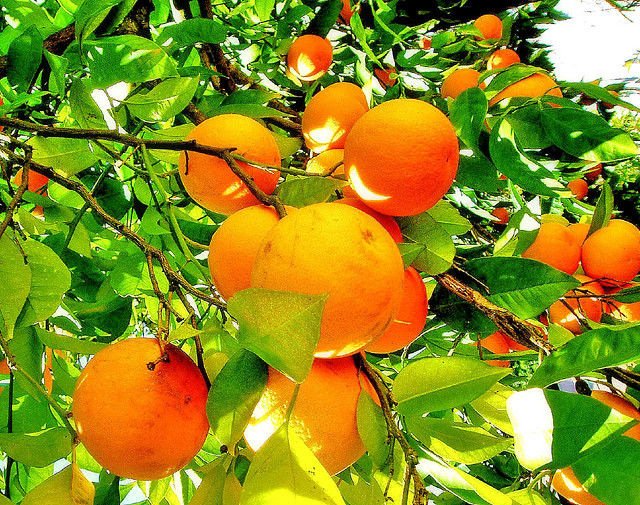 Available in the market all round the year, oranges are the most common citrus fruits consumed in India. They are not only popular for their raw pulpy slices, juicy nature, and tangy and sweet flavour but also for their goodness of vitamin C. Also called the golden apple, oranges offer numerous benefits covering health as well as beauty aspects. Here are the top 10 health benefits of Oranges you can derive by eating oranges.
Top 10 Health Benefits of Oranges
1. Boost the immune system
Orange is a citrus fruit.It is an excellent source of vitamin C. It helps the body to develop resistance against infectious agents and scavenge harmful pro-inflammatory free radicals from the blood. In short,Vitamin C boost the immune system and helps to fight against diseases.
2. Healthy Blood pressure
Orange contain magnesium.It helps to maintain a healthy blood pressure.
3. Healthy brain
Oranges are rich in folic acid helps to develop a healthy blood and brain.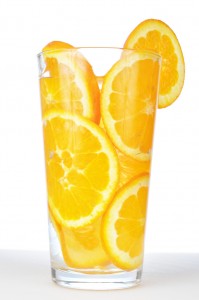 4. Healthy respiratory system
Oranges are rich in beta-cryptoxanthin. This prevents lung cancer and promotes a healthy respiratory system.
5. Strong bones and teeth
Orange fruit also contains a very good amount of minerals like potassium and calcium. Potassium is an important component of cell and body fluids that helps control heart rate and blood pressure through countering sodium actions.Calcium helps to build strong bones and teeth.
6. Control Blood sugar level
Orange is rich in dietary fibre and pectin.It helps to keep the blood sugar levels under control.
7. Fighting cancer
Limonoids in oranges helps in fighting against (mouth, stomach, lungs, skin, breast and colon)cancer.
8. Anti-ageing
Orange is a very good source of B-complex vitamins such as thiamin, pyridoxine, and folates. These vitamins helps body to get replenish.
Anti-oxidants in oranges helps to protect skin from free radical damage known to cause signs of aging.

Orange fruit is low in calories with diverse and plentiful nutrients.It contains no saturated fats or cholesterol.