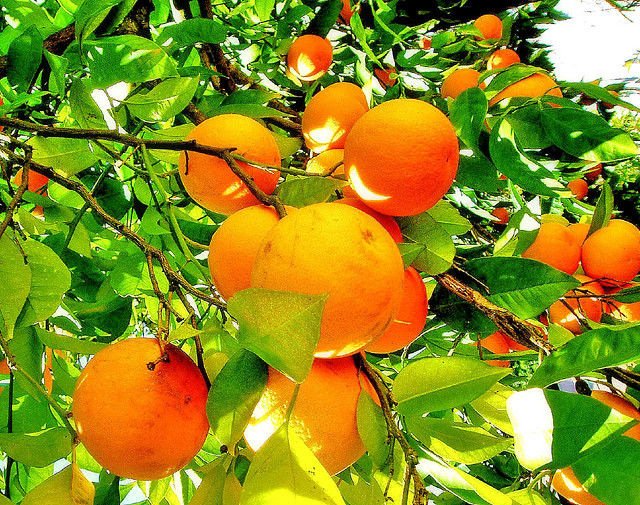 Available in the market all round the year, oranges are the most common citrus fruits consumed in India. They are not only popular for their raw pulpy slices, juicy...
Read more »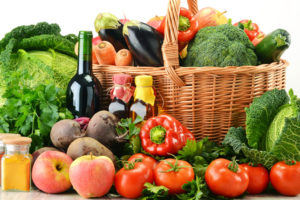 We have known all along that having fruits and vegetables is great for you, & science is now giving this to be right. If you required powerful sounding reasons...
Read more »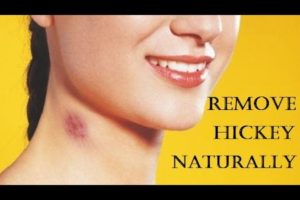 A hickey has also recognized as the kiss mark or love bite, is truly a kind of bruise or wound. Hickeys result from sucking on the skin too hard...
Read more »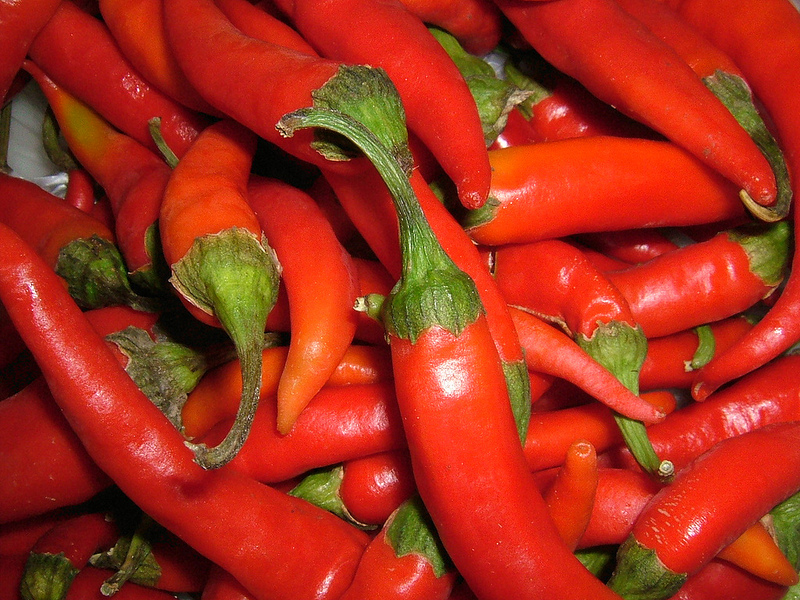 Foods Having More Vitamin C Than Oranges Vitamin C is a powerful antioxidant. It prevents us from cancer and removes all toxins accumulated in the body. It is a...
Read more »