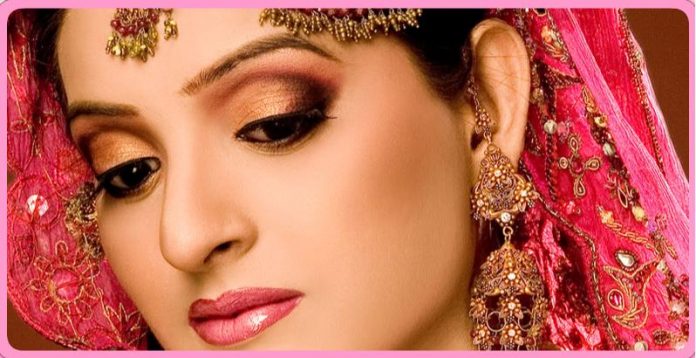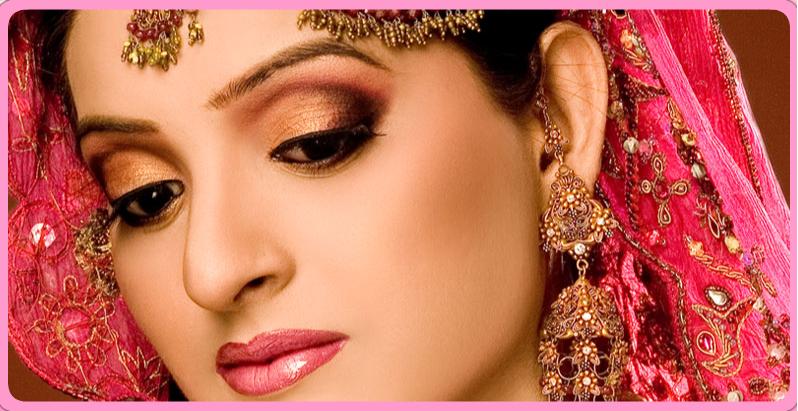 5 golden skincare rules every bride should follow
Your wedding is one of most special days of the life and you prepare for it for weeks to make the Day as perfect as possible. Juggling several things at once can take its toll on the skin and before you know it, you can see an appearance of dark circles, pimples, lines, etc. You would not want these in your new life so it is important to seek the right treatment for each of them. Here we shared 5 golden skincare rules every bride should follow.
'At least 2 months before the wedding, do visit a dermatologist to help you figure out the skin problems and their solutions. Most treatments like laser hair reduction and acne scar resurfacing need more than the few sittings at monthly intervals. So do not wait till last minute, and never undergo a new procedure close to wedding day. If something goes wrong, you need time to correct it. Here are some golden rules you should follow for the happy and healthy skin.
Follow a good skincare schedule
Use a soap-free face wash that has deep moisturising elements and one which will not leave any remains. Follow a daily skincare regime consisting of cleansing and toning every evening. Wash at least once every week to remove dead skin cells and make the skin more accessible to topical applications. consistently use moisturiser and sunscreen daily. Use an harsh or toner that contains glycolic acid or alpha hydroxyl acid which will help in reducing the size of your pores, and will also help avoid ingrown hair.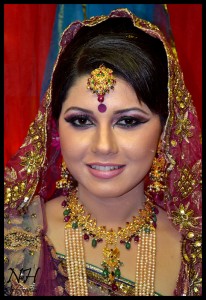 Keep the skin nourished
Apply oil on the body. This does not mean an elaborate massage service. You can just apply light coconut oil on the face and body every day once you wake up, leave it for ½ an hour and then bathe. This will keep the skin healthy and nourished. Here are benefits of coconut oil for the skin and hair.
Exercise and de-stress
No matter how busy you are, make sure you exercise dynamically for at least 20 minutes daily. Exercise not only keeps the body fit and healthy, but also improves the blood circulation that improves skin texture. Exercise also helps de-stress the mind. Stress is a major bane of modern lifestyles and it has bad implications on body and skin as well. Add to the daily life the hectic preparations of wedding and stress levels will be sky high. Engage in long, brisk walks at night when the weather is pleasant or perform yoga to keep stress at bay.
Eat right and get proper sleep
Load up the plate with fruits, salads, vegetables and fibre-rich food. Include multivitamin supplements to improve the overall nutrition. Strictly avoid oily snacks and junk food, this is as harmful for body as for the skin. Eat whole grain, yoghurt and nuts. Importantly, drink a lot of water to keep the skin and body hydrated and nourished. This will also help you to redden out toxins. Make lemon water a part of the daily life.. Avoid drinking and smoking both habits have affect the skin. Also make sure you get plenty of sleep to look rested and healthy and do away with the dark circles.
Try new-age cosmetic procedures
You should visit a dermatologist 2 months in advance to get a status report of the skin. New-age quick-fix beauty procedures today are extremely popular with young generation as they take little time and have long-lasting results. If frown lines on the forehead and crows feet around the eyes make you appear tired and aged, a quick procedure with Botox can dramatically change this. If your skin is dull, dry and drooping, a few jabs of hyaluronic acid based fillers like Juvederm can revive your skin, give it more volume and even redefine your facial features like the lips. You may need a laser hair reduction procedure to get rid of body hair permanently. Or you may also try medi-facials or vitamin infusion treatments to rejuvenate the skin. Procedures like chemicals peels and microdermabrasion can exfoliate the dead skin and improve overall texture and glow; laser skin rejuvenation can effectively reduce scars and blemishes.
Photo credit: Nazmul Hossain [ON/OFF] / Foter / CC BY-NC-SA