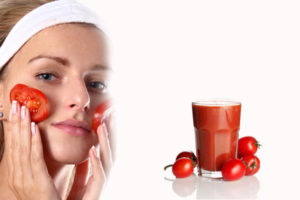 Tomatoes are located to be most effective in keeping the healthy and glowing skin. Several scrubs, masks, and packs made by applying tomato juice or tomato pulp. Below are...
Read more »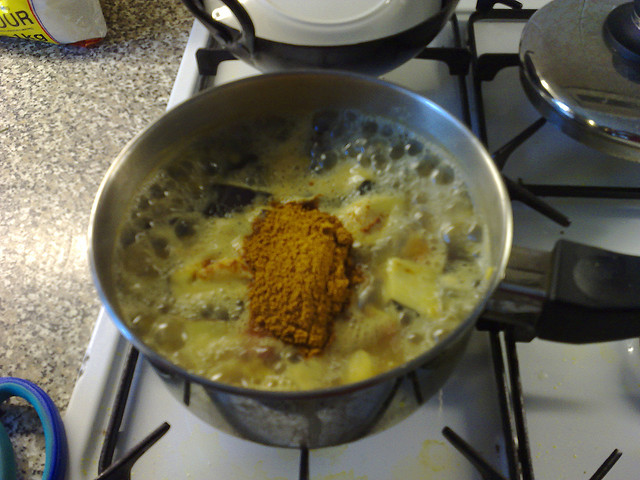 Sambar is a popular dish which is prepared in almost every Indian home. The taste of this sambar will eventually take you to heaven. The main ingredient which is...
Read more »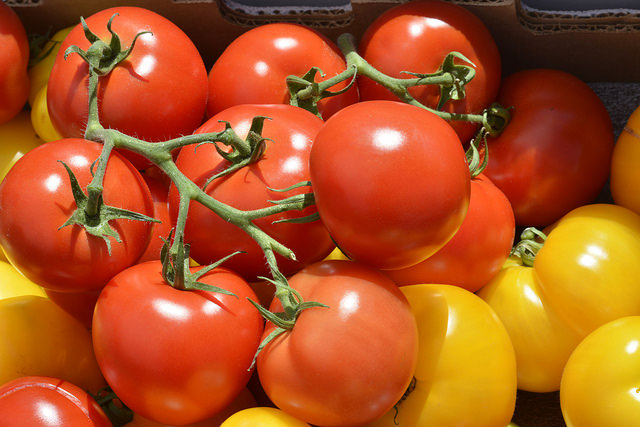 Everyone knows that the oranges, yellow and red colored fruits and vegetables are good for the vision. The red and round tomatoes that add taste, color and flavor to...
Read more »