Summers are already hot and humid, but being pregnant during this summer season can make it seem altogether more hotter. Harsh heat and humidity during this season is sure...
Read more »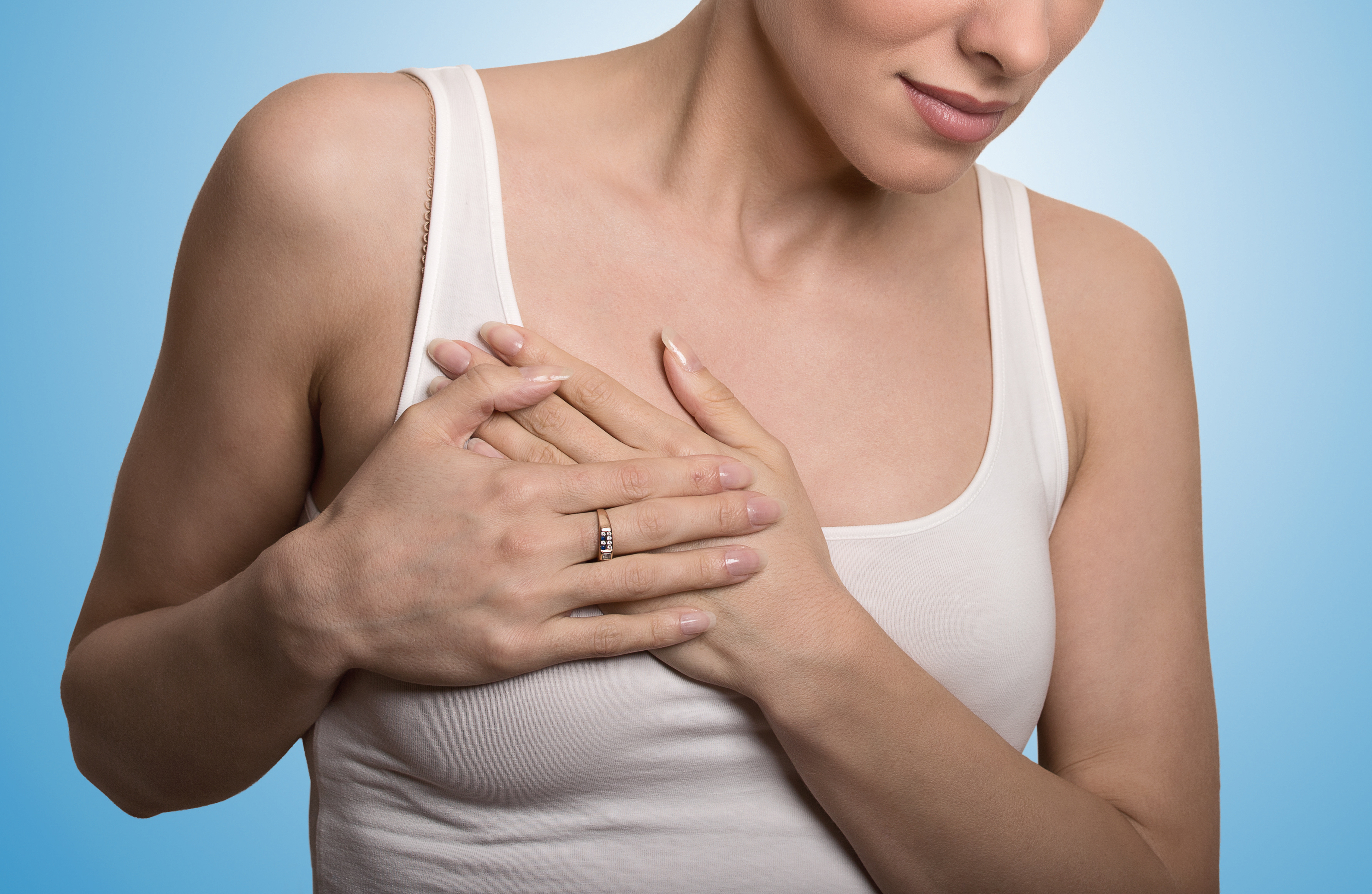 The breasts enlarge due to a rise in estrogen during puberty. During the menstrual cycle, several hormones cause variations in breast tissue that can lead to pain or distress...
Read more »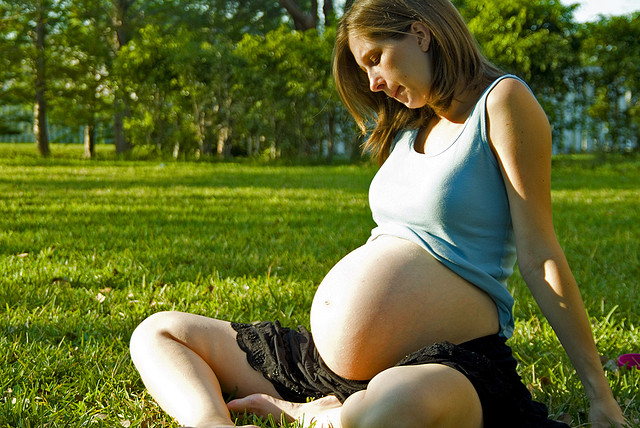 At the time of pregnancy, the cravings for food go over hand. Foods To Eat During Pregnancy To Get A Fair Baby There are times when women go to an...
Read more »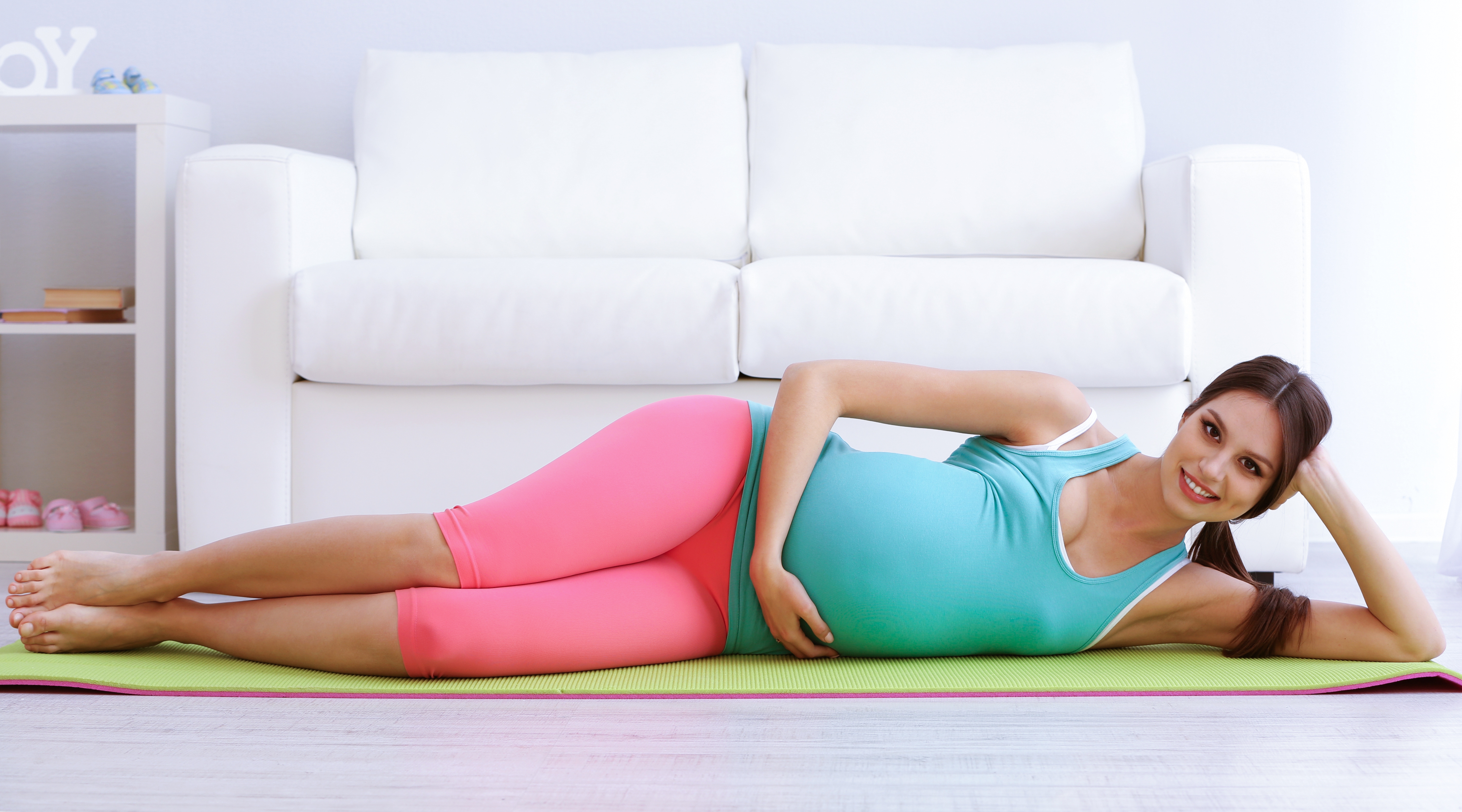 Pregnancy women no need to stop exercising completely. Actually, doctors will recommend that during pregnancy, women should be an active and has to eat healthy food but should be...
Read more »