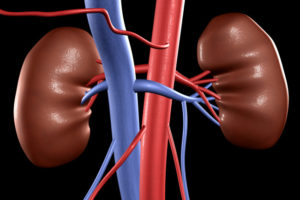 Kidneys are bean shaped organs which carry out a lot of regulatory functions in our body. Most importantly, they play an important role in the urinary system. The kidneys...
Read more »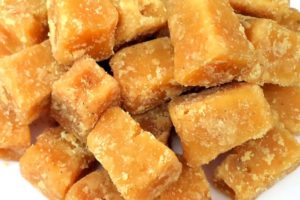 Jaggery is a replacement for refined white sugar & has used in various Indian households. It is a wonderful source of iron, and therefore, it assists prevent iron deficiency...
Read more »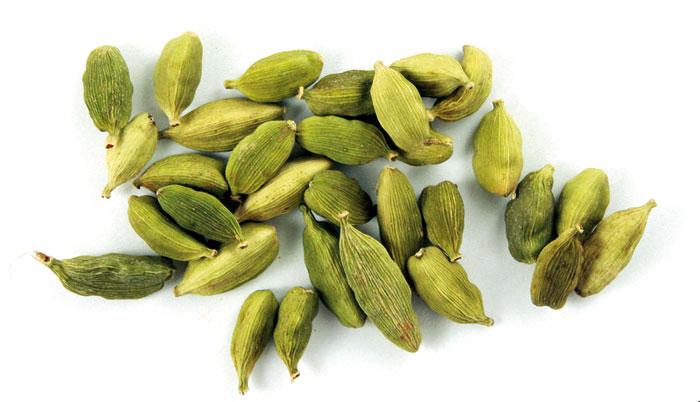 Cardamom, commonly known as Elaichi is an unusual spice used as a seasoning agent in Indian cuisine. It has regarded as the queen of all spices. It is one...
Read more »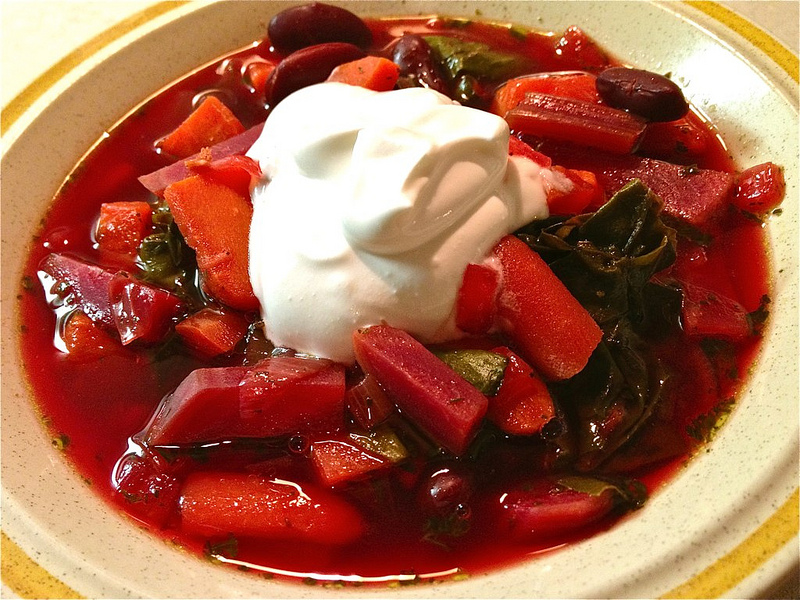 8 Vegetables That Are Good For Kidneys #vegetables #kidneys #onion #cabbage #carrot Kidneys are a pair of bean-shaped organs in the lower abdomen. The role of kidneys is to...
Read more »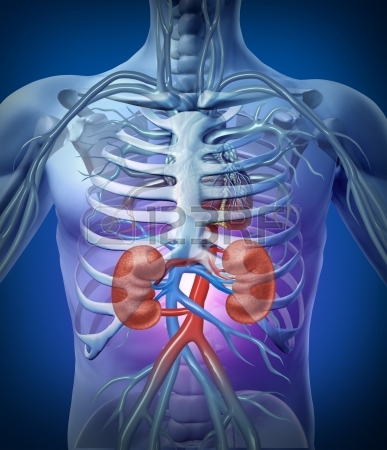 Regulating fluid balance and filtering wastes. These are two vital roles that your kidneys play for your body. When you suffer from kidney failure, you cannot reverse it. However,...
Read more »