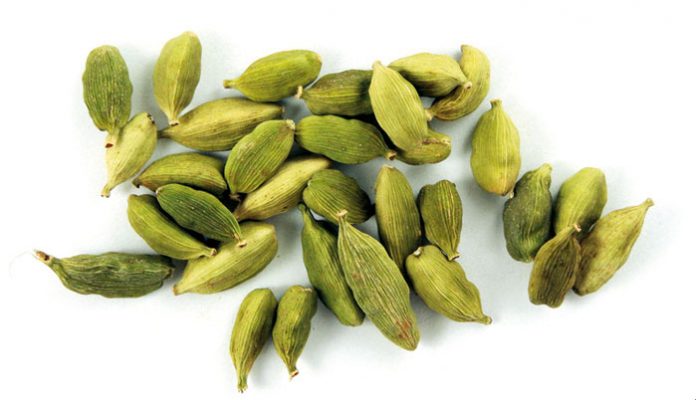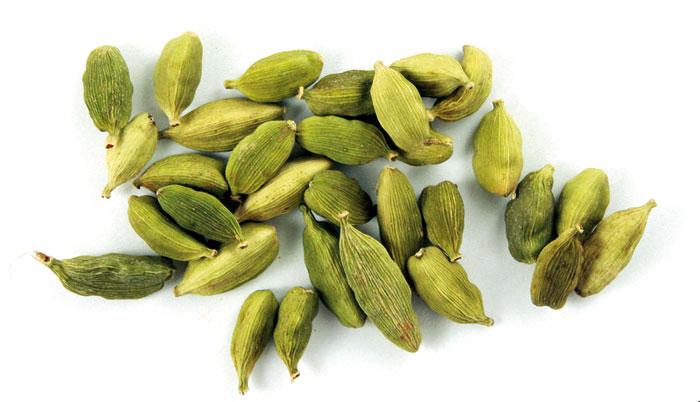 Cardamom, commonly known as Elaichi is an unusual spice used as a seasoning agent in Indian cuisine. It has regarded as the queen of all spices. It is one of the oldest and most expensive spices in the world after saffron and vanilla. Two types of cardamom exist; brown and green cardamom Read about Health Benefits Of Cardamom
Cardamom seeds are added to several desserts to improve its taste. It is one of the best ingredients in garam masala. Cardamom is the rich source of minerals, sulphur, vitamins, calcium, and micronutrients. It has enormous medicinal properties. Some of which involve cholesterol control, cancer prevention & prevention of premature aging. It is also used to cure impotency & dental diseases. It has widely used in aromatherapy, & it acts an antidepressant.
Not many of us know the health benefits of cardamom. It has popularly known for its antiseptic & antioxidant properties. In this article, we have listed out several health benefits of cardamom.
Breath Refresher:
Cardamom has used as the breath refresher in India from times ancient. It prevents the bad odour from a mouth. Just chew on few cardamom seeds & say goodbye to bad smell.
Treats Sore Throat, Cold & Cough:
Cardamom is the right remedy for a sore throat. It improves the blood flow within the respiratory system & relieves the symptoms of a cough and cold.
Stimulates Digestion:
The oil present in cardamom calms the stomach. It battles against constipation, indigestion & dysentery. Cardamom also soothes an upset stomach. Sip on the cup of tea with cardamom and get dismissed from all stomach disorders.
Detoxifies The Kidney:
Cardamom acts as the detoxifying agent. The oil present in cardamom washes out the concentrated toxins from the body. It also stimulates the kidney function.
Lowers The Cholesterol:
The micronutrients present in cardamom checks the surge of lipids in the body. The antioxidant enzymes have the capability to lessen the cholesterol levels.
Prevents Cancer:
Cardamom has rich antioxidant properties. It also contains the photo chemicals which prevents cancer & kills cancer cells efficiently. It is proven to decrease the activity of genes connected with cancer.
Promotes blood circulation:
Cardamom includes vitamin C. It has rich antioxidant characteristics which improves the blood circulation in the body and, therefore, enhances the skin complexion.