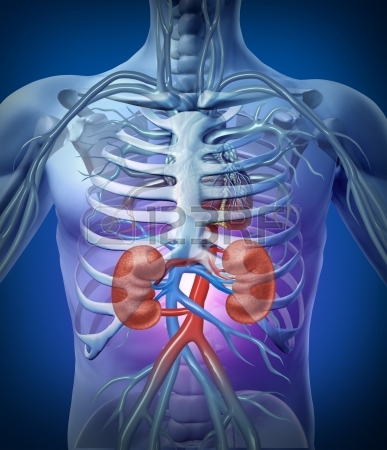 Regulating fluid balance and filtering wastes. These are two vital roles that your kidneys play for your body. When you suffer from kidney failure, you cannot reverse it. However, you can reduce the risk of kidney failure only if you are committed to improving your lifestyle. Read about How to Protect your Kidneys
A kidney damage is called Acute Kidney Injury (AKI) if it occurs in a short period of hours, days or weeks. It turns into Acute Renal Failure (ARF) once the symptoms persist or the condition worsens.  In AKI, the infection is associated with scanty and reddish urine, which means that your filtering system is partially damaged. The reddish urine could mean you are urinating blood which may already be at an acute stage.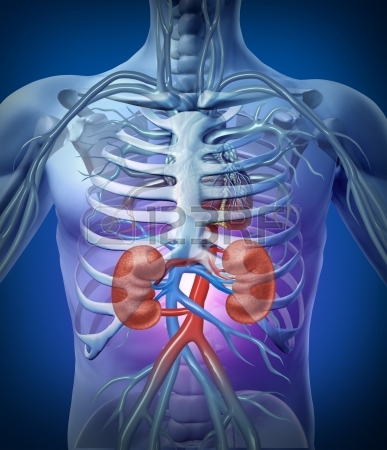 Acute kidney failure may also result from severe dehydration due to frequent vomiting, diarrhea or bleeding, low blood pressure or if you are suffering from toxic substances like poison.
To take care of your kidneys, be sure to control your blood pressure. You can accomplish this by decreasing your sodium intake, do exercise and medications to some extent. You must also keep your blood sugar level stable.  Do not also consume too much protein because eating too much protein-rich foods leads to greater workload which can damage your kidneys.  It is not also advisable to just take over-the-counter medicines because unregulated use may lead to kidney failure.
The above are the details How to Protect your Kidneys