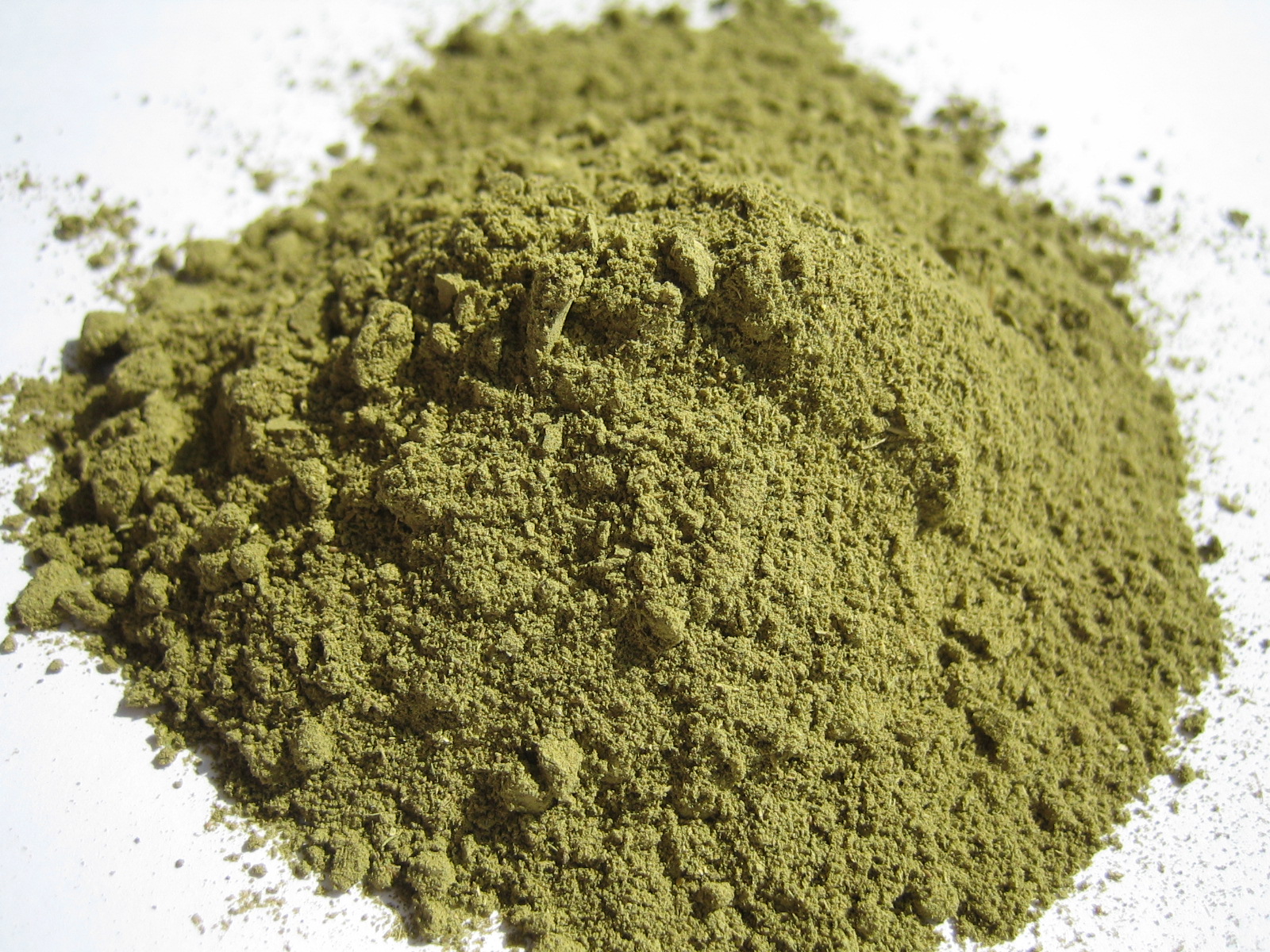 Grey hair can be a cause of concern for anyone but with a range of homemade tips available for beautifying the same, you need not worry much. Besides a...
Read more »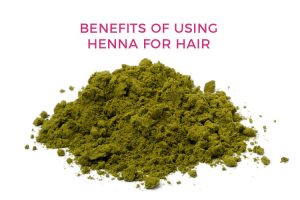 Henna has been a good source to improve the condition of one's hair and also to highlight it. It has been more of a conditioner and women have been...
Read more »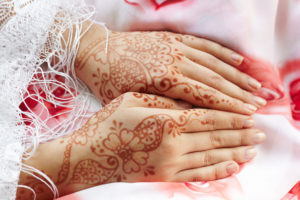 As a bride, you try to do everything whatever it takes to get the best outfit, accessories, sandals, makeup, and hairstyle. But, what about yourMehandi? Mehndi is of great...
Read more »