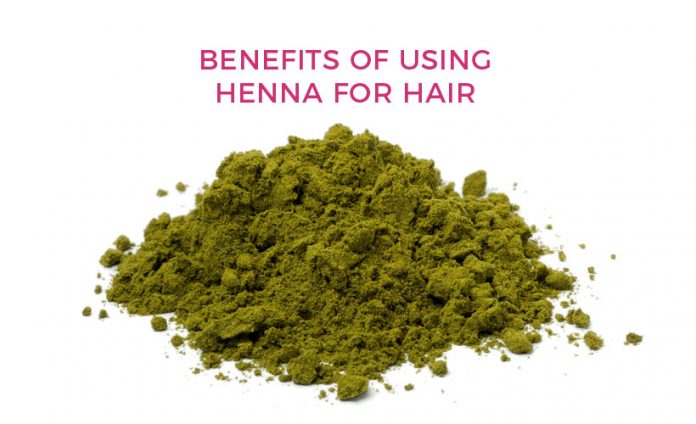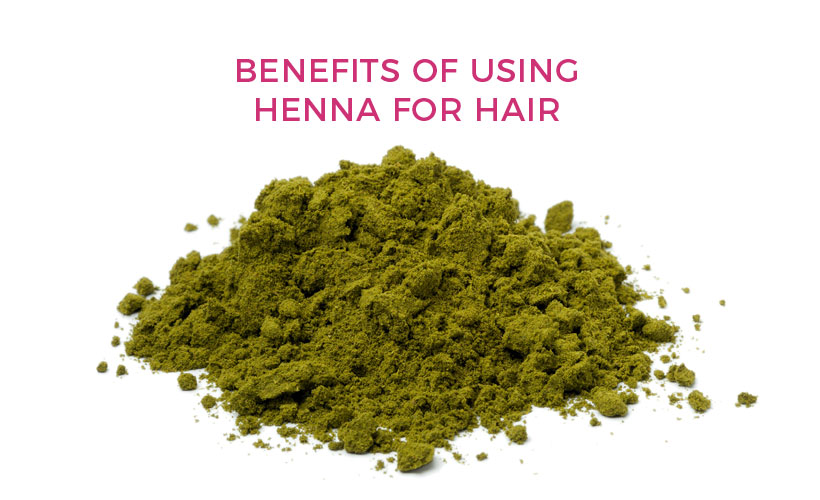 Henna has been a good source to improve the condition of one's hair and also to highlight it. It has been more of a conditioner and women have been making much use of it not only to condition their hair, but also to decorate their hands and feet.
Why use henna?
There are several reasons for it. Naturally, one come across several benefits which is why many women as well as men opt for it.
Benefits of using Henna
A healthy nutrient
Helps in hair growth.
A conditioner.
Provides volume to the hair.
Helps in improving the texture of the hair.
Treats hair fall.
Useful for split ends.
Softens the hair.
Reduces dandruff.
Has antifungal properties
Useful as a natural hair dye.
Gets rid of the dullness of the air. Provides a shiny glow to the hair.
No chemical in it like one comes across in chemical hair dyes. It covers grey hair.
How to use Henna for Hair?
Apply it on the scalp of the hair.
Use it as a conditioner.
Make a paste of henna with fenugreek seeds with amla and apply it on the hair.
For preventing dandruff one can make a paste of henna and tulsi leaves and neem and apply it on the hair. It removes itchiness.
Henna is very popular and many women across the world use to beautify their hair. Even men use it a natural dye. It moisturizes the hair and keeps the hair in good shape. One can have a nice hairstyle after applying it. The hair is smooth and wavy. Why go in for the usual chemical hair dyes? Henna is safe and healthy to make use of. One can have lustrous hair and be the cynosure of one's peer group.
Also Read: Aloe Vera for Hair
Several beauty parlors apply henna well and one can visit these beauty clinics and get their hair fixed with henna. One will enjoy and relax while henna is being applied and being washed off. Famous beauticians are available who have gained much fame in henna products such as Shenaz Hussain whose products are sold all over the world.
Henna is good for the health of hair
One must also make use of henna from a health point of view as well. One has to keep one's hair healthy and ensure that one does not suffer from hair fall. Looks do matter to every woman and healthy hair makes one look gorgeous and beautiful.
Hairstyles make one look attractive and to set hair well for these styles the hair must be conditioned well. Henna does a good job in keeping the hair in good order for having a nice hairstyle.
Party- goers will simply love henna as they are confident that their hair looks good.
Purchase henna at your local beauty parlor or at a local shop and make it an important item in your shopping list. Whatever said and done one cannot neglect one's hair.
Conclusion
Henna has been in use from times immemorial and even now it is a popular beauty product. Even the West is finding this product very beneficial.