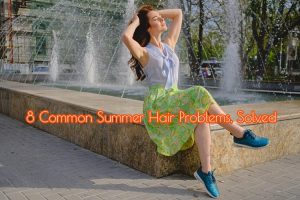 Summertime is a difficult time and you well prepared for it. Your hair has to be well taken care of. One suffers from beach waves and greasy, frizzy, brittle...
Read more »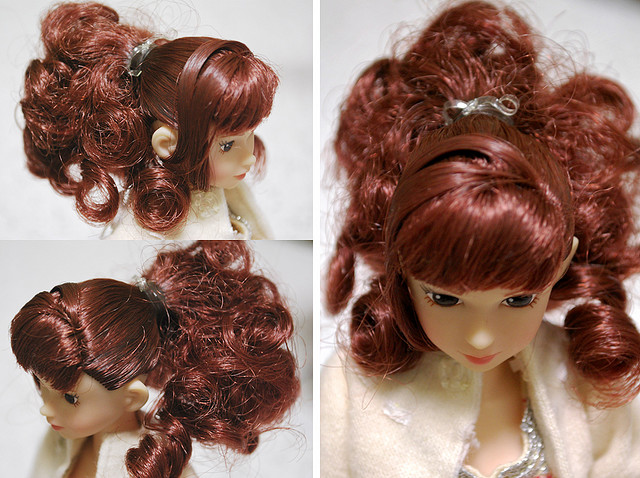 Hair Care Tips After Hard Water bathe Hard water can make hair dry curly and damaged. It contains minerals such as calcium, magnesium, copper, iron etc. The build up...
Read more »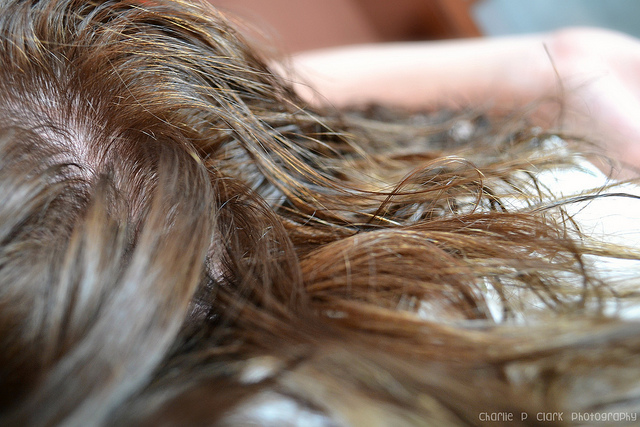 Causes of Thinning Hair In Women There are many reasons for the thinning hair. This issue bothers both men and women. Some even lose sleep thinking what to do...
Read more »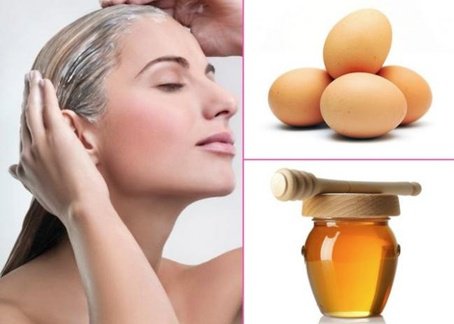 External factors such as the harsh chemicals or too much exposure to sun and wind can strip natural oils out of the hair, making hair dry.Five best hair masks...
Read more »