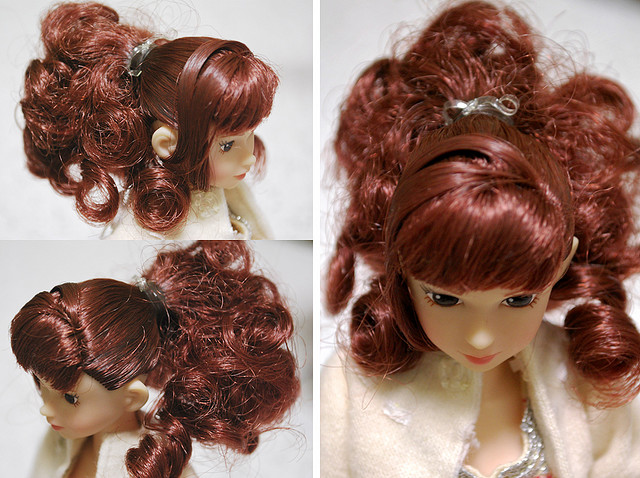 Hair Care Tips After Hard Water bathe
Hard water can make hair dry curly and damaged. It contains minerals such as calcium, magnesium, copper, iron etc. The build up of these minerals cause hair lifeless & dull.
You can protect the hair from harmful effects of the hard water. There are some best natural remedies to protect and repair the hair. Have a look at some natural tips to hair care tips after hard water bathe. These tips can also offer protection to the hair.
Apple Cider Vinegar
It removes the remains build up of the minerals from the hair present in hard water. Mix 3 tablespoon of apple cider vinegar in half bucket of water and wash your hair with it after shampooing. This will make hair shine.
Coconut Oil
To protect the hair from hard water damage use coconut oil. Before going for shower apply the coconut oil on your hair and scalp. Later rinse your hair after 2 hours. This will promote and moisturise the hair and prevent them from getting dry due to the hard water.
Egg And Yoghurt
If you are rinsing your hair with hard water does not forget to use the conditioner. You can use a natural conditioner that will prevent you hair from the damage. Mix 1 egg with ½ cup yogurt and apply on the hair 1 hour before rinsing.
Lemon
Wash your hair with the lime water after shampooing to make them shiny as hard water makes the hair dull. Lemon will also add a mild fragrance to the hair and also treats dandruff.
Avocado Pack
Mash a ripe avocado and mix it with ½ cup of milk. Apply this rich paste on the hair and leave it for about 15 minutes. This will make the hair healthy to withstand the effects of hard water.
Glycerin, Lemon And Rose Water
Glycerin will lock moisture in the hair as it has the property of fascinating moisture from air. Mix 2 tablespoon of glycerin with 1 tablespoon of rose water and lemon juice each. Apply on the hair and keep it for 20 minutes. Later rinse your hair with cold water.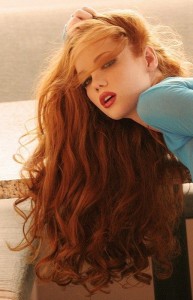 Photo credit: talblesalt / Foter / CC BY