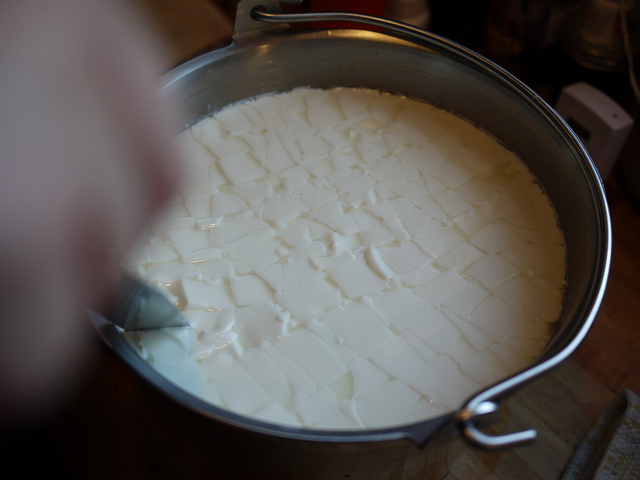 Yoghurt or curd is one of those amazing food items that have immense health benefits and to top it, it is great for the skin. It can effectively reduce...
Read more »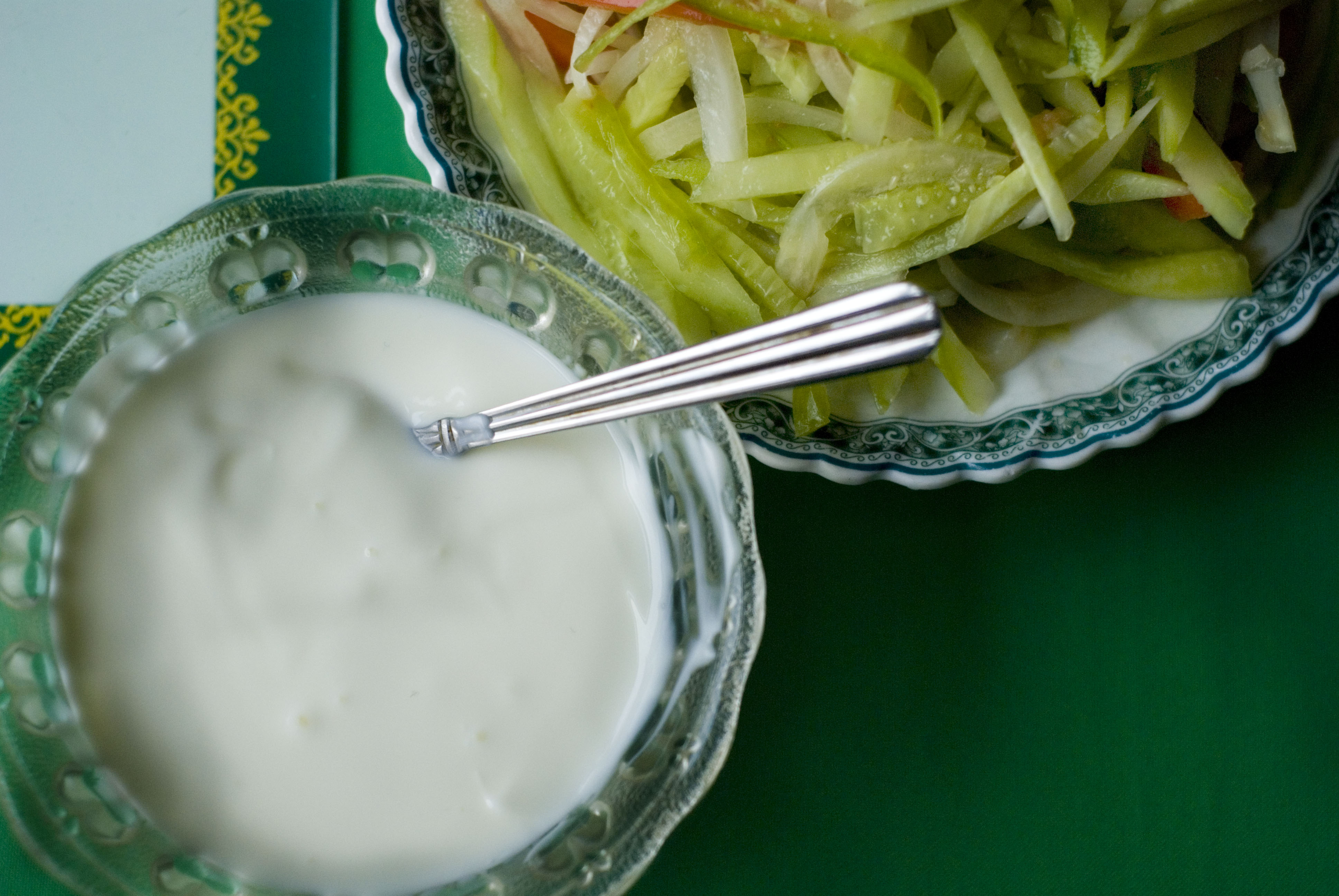 Why Curd Should have Eaten Every day? #curd #yoghurt #nutritionalvalue #healthbenefits #healthtips #meal South India people love to combine spice to their meals. A bit of curd added to...
Read more »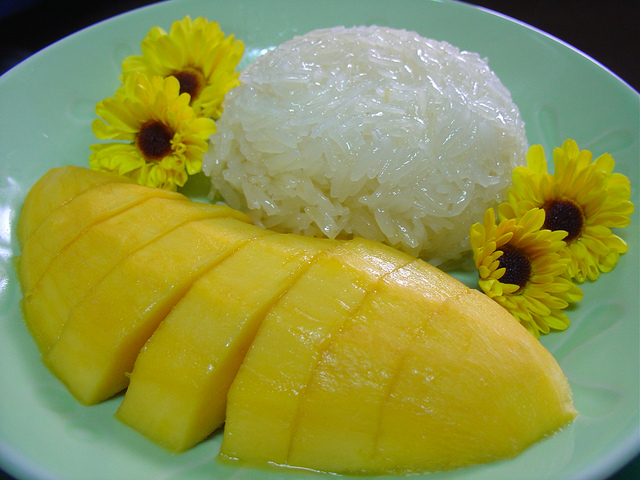 Simple Mango Curd Rice Recipe Curd rice is a favourite dish for many of us. It is especially close to the heart of the people from South India. Curd...
Read more »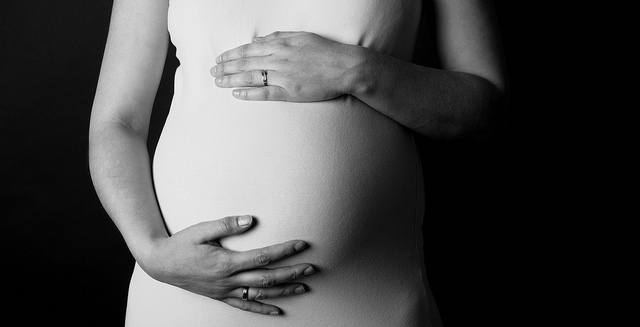 Pregnant women are frequently advised to have good amount of calcium in various forms to support the growth of bones, teeth and muscles of the baby. Benefits Of Yoghurt During...
Read more »