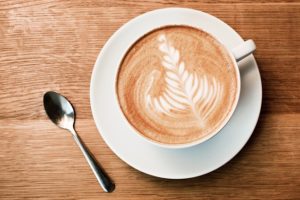 The distinct smell & taste of coffee act like an alarm clock for several in the morning. This delicious drink that comes from the easy bean is popular across...
Read more »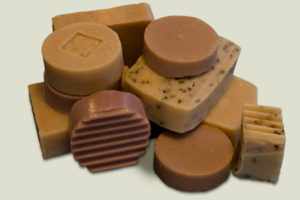 Commercial soaps have tied with chemical compounds & synthetic derivatives like dioxane, triclosan, parabens, formaldehyde, and artificial fragrance. Not only these chemicals elements are harsh on your skin but...
Read more »
Coffee Waste is useful for many Coffee is loved by most of the people for its taste and impulsive reinstatement of energy. But, the byproducts of coffee never take...
Read more »