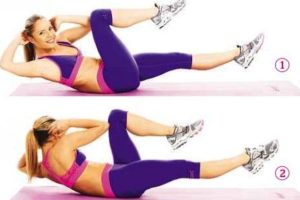 Food is the gasoline for the body. Everything you do, from breathing to thinking to walking causes the body to expend energy that comes from food. This energy is...
Read more »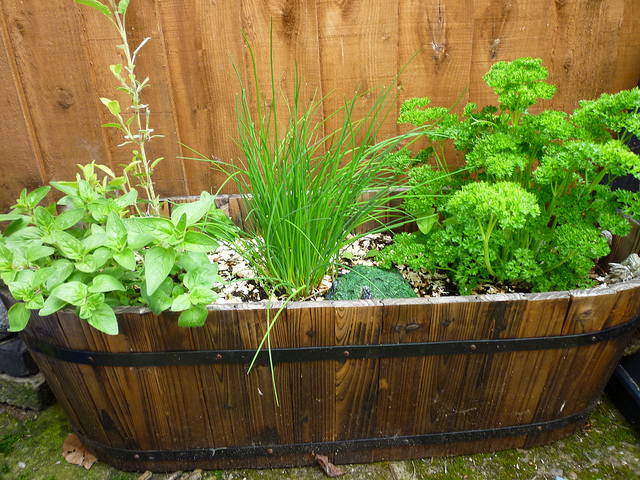 Best Herbs For Weight Loss When Sonakshi Sinha lost loads of the weight we surprised how this beauty manages to get into the shape. Well, all thanks to her...
Read more »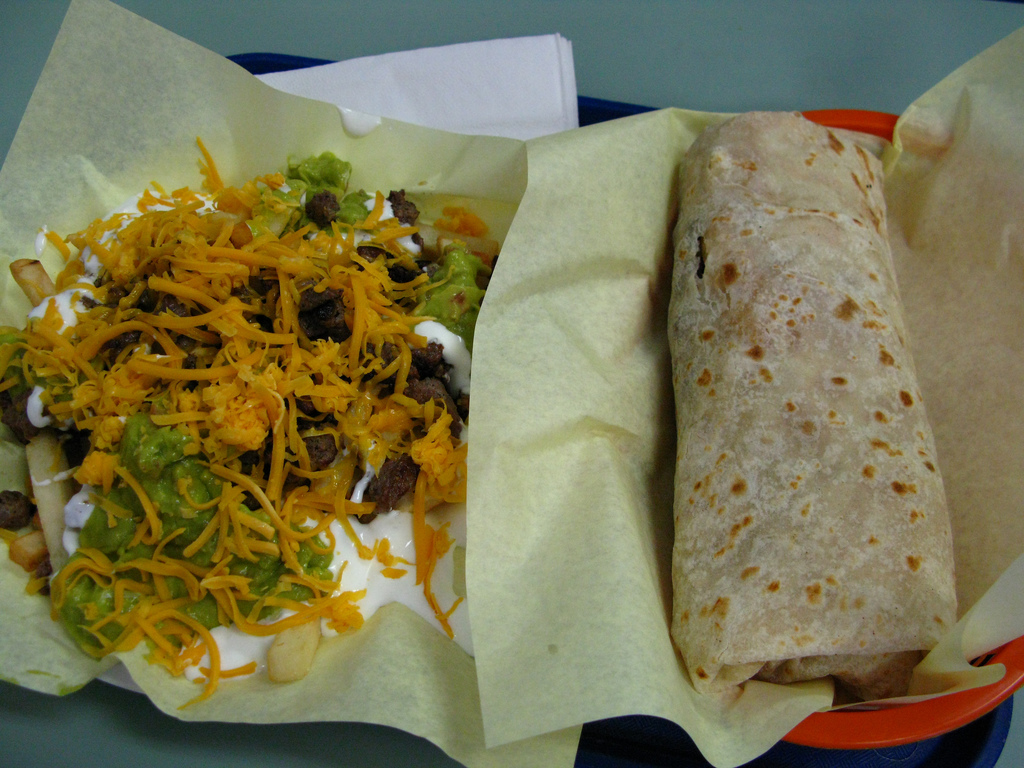 When you might stick to a low-fat diet to lose the weight and manage cholesterol there are sure fats that ought to have a place in your diet. Naturopathic...
Read more »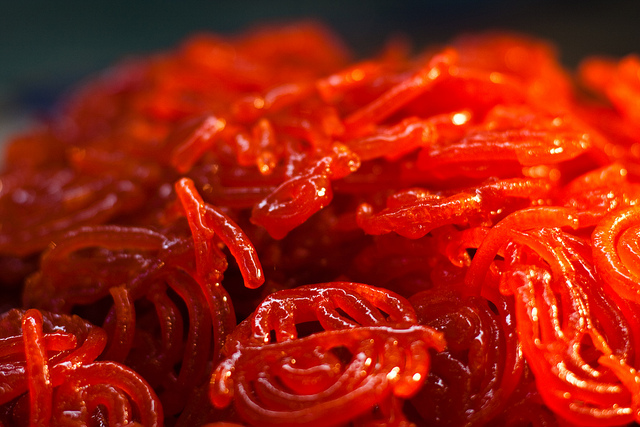 Jalebis are the favourite treat of any festive season, they are my personal favourite too. These might be yummy to eat, but they are deep-fried and soaked in sugar...
Read more »