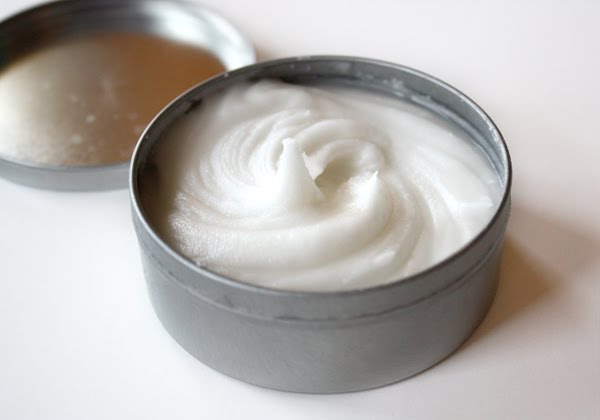 summer home-made deodorant you must try
We lean to sweat more in the summer season and frequently choice to using the deodorant or body spray. But if you want to choose for natural, chemical-free options, you could use tea tree oil so find out  summer home-made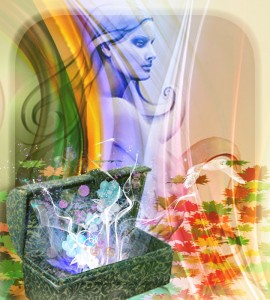 deodorant you must try.
This essential oil is refreshingly therapeutic and eliminates the odour-causing bacteria, thanks to its antiseptic and antibacterial properties. It is perfect for the summers and has the pleasant fragrance as well. Here are some more home remedies for body odour problem.
Steps:
Mix two drops of tea tree essential oil with 2 tablespoon of water.
You could store these ingredients in the spray bottle. make sure that you shake well before use.
Spray and massage tea tree solution gently on the underarms and neck.
Photo credit: jaci XIII / Foter / CC BY-NC-SA