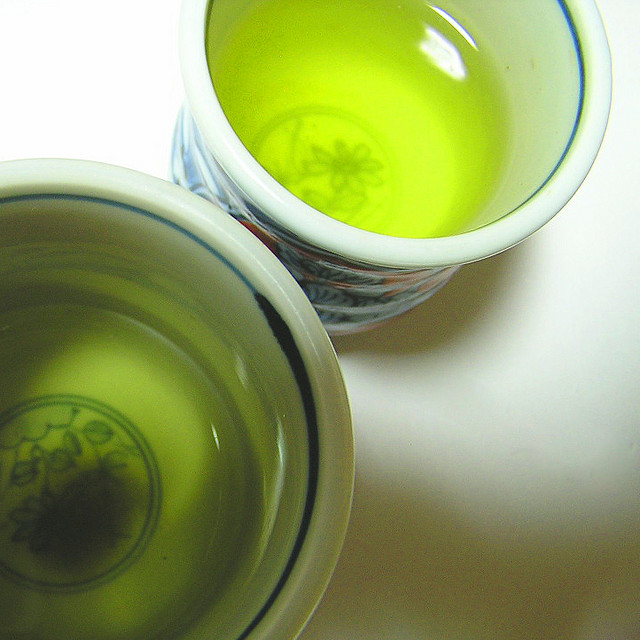 Green tea is most recommended drink by nutrition experts and is quite hit among the celebrities as well. Here are six reasons to start a day with a cup of green tea.
Six reasons to start a day with a cup of green tea
But, have ever speculated what makes it so healthy and beneficial? Well, to start with, green tea contains lot of ingredients like caffeine, theobromine, vitamins, saponins, theophylline, and epigallocatechin that individually have several health benefits.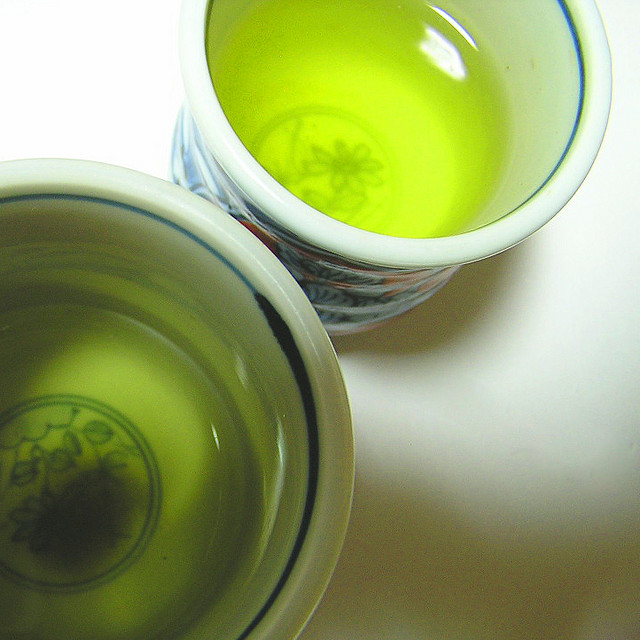 Helps to lose weight:
The compound epigallocatechin (EGCG) increased the metabolic rate and reduces the appetite. All these compounds guide to thermogenesis which creates the heat in the body in turn enhancing the metabolic rate. 2 to 4 cups of green tea burns 70 – 80 calories per day, as it enhances metabolism and helps to exercise longer with more patience. The main health benefits come from the antioxidants that it contains. Green tea also decreases desires for unhealthy snacks. It also stimulates the nervous system, making the fat burning process faster.
Six Reasons to Start a Day with a Cup of Green Tea
Fights from cancer:
These antioxidants are said to be an active contributors in fighting all types of cancers. Antioxidants turn away the damage caused by free radicals are molecules produced when body breaks down food or because of to smoking, drinking, etc by attacking them before they can damage the healthy cells.
Keeps cholesterol in check:
Green tea help to reduce cholesterol level, keeping the arteries healthy and unblocked, which would help to prevent heart disease.
Helps to control diabetes:
Drinking green tea would regulate as it has polyphenols and polysaccharides which are an effective in lowering these levels. According to researchers, a polyphenol called an epigallocatechin gallete (EGCG) slows down the production of glucose in the liver in turn of lowering the blood sugar levels.
Improves an immunity:
Green tea enhance an immunity with several compounds having antibacterial properties that it contains.
Helps to sleep better:
Green tea encourages a good sleep, ensuring that are well rested and ready for workout, whether it is cardio, strength training or yoga.
Photo credit: tamaki / Foter / CC BY-NC-ND
Six reasons to start a day with a cup of green tea