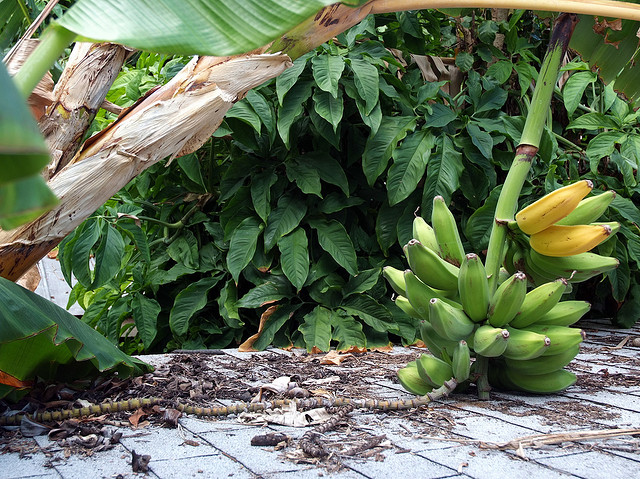 Raw Banana Puttu Recipe For Breakfast
If you want to have a healthy and filling breakfast, you should choose for Kerala puttu. This is one of the best breakfast recipes which is very famous in all parts of the Kerala. The simple and healthy raw banana puttu recipe for breakfast is easy to make and less time consuming too. The raw banana puttu recipe is a must try recipe this morning.
In the raw banana putt recipe, you would enjoy the taste of sweet and spicy taste of the fruit and legumes. The raw banana puttu recipe is also loved by the children since it contains one of the tastiest fruits, banana. If you want to make this yummy dish, have a look at the recipe.
Take a look at how you make the raw banana puttu recipe
Ingredients to prepare Raw Banana Puttu Recipe
Raw banana – 1 nos (grated)
Brown Rice powder – 1 cup
Coconut – 2 cups (grated)
Salt to taste
Sugar
Method to prepare Raw Banana Puttu Recipe
Mix puttu powder with a little water.
Add salt to the mixture.
Put in the raw banana to the ingredients and mix them together.
In a puttu vessel, set the mixture quietly. The mixture has to be put by 1/4 amount.
Add 3 tablespoons of grated coconut and place it on the puttu.
Sprinkle the sugar on the puttu gently.
Reapply the puttu flour on the first set, the coconut and sugar granules.
Close the lid of the puttu vessel.
 Allow it to cook in the steam for 20 minutes.
Your raw banana puttu is ready to eat. You can eat this yummy and healthy breakfast hot or cold. Although, it tastes best when it is hot.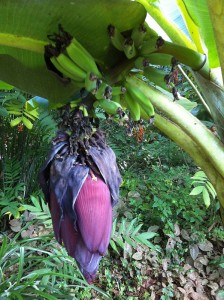 Photo credit: John and Anni / Foter / CC BY-NC-SA