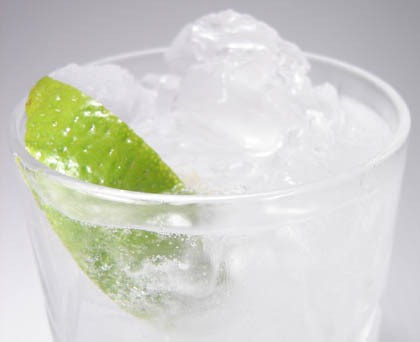 Natural Body Cleansing Tonic Recipe
This tonic is homemade straight from the kitchen, so be sure you make this with the love and respect. Always be in a good loving space when making your home remedies. This tonic is hot so you can eat a citrus slice afterwards to ease out the hot feeling. An Orange, lemon or lime slice will do well. Natural body Cleansing Tonic Recipe:
Ingredients:
Organic Apple Cider Vinegar 14-16o : 1 full bottle of
onions  : ¼ cup chopped
fresh raw garlic : ¼ cup chopped
Habanero peppers : ¼ cup
grated ginger : ¼ cup
fresh horseradish : ¼ cup
turmeric : 2 ½ Tbsp
Instructions:
Blend all ingredients well together in the blender.
Pour mixture back into the Apple Cider Vinegar bottle or 1 of 1 canning jars.
Store usually, you do not have to keep this in refrigerator.
Benefits:
If you have a cold or flu- take about a shot glass full every 2 to 3 hours until you get some relief.
Gargle a bit if you have a sore throat then swallow.
Great for fungal and bacterial infections. Candida being one as well. Take a shot glass twice a day while reducing all sugars and starches and grains in the diet.
For general immune system support- take a shot glass a day.
For joint pain or gout- take a shot twice a day
For inflammation- take a shot glass once or twice a day
For circulation- take a shot glass once or twice a day
For Chronic fatigue and Fibromyalgia – a shot glass twice a day.