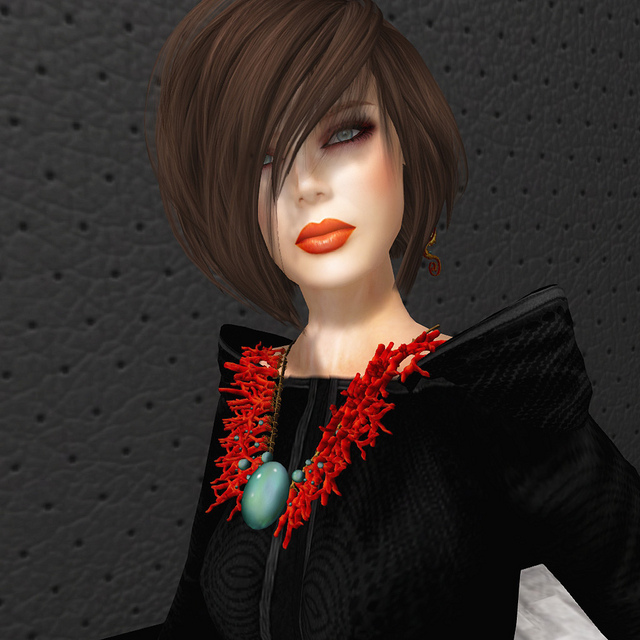 Exfoliation helps remove dead skin cells from your skin which not only renews it from within but also keeps it glowing and looking younger. The layer which makes your skin look dull is also removed from it when you exfoliate it. In order to exfoliate my skin in a natural way, I prefer using home-made packs which have natural ingredients sans chemicals. This really leaves my skin feeling soft and smooth. These packs can be made in minutes and do not need much expertise as well. Here are a few Make exfoliating face packs for Skin glowing.
Baking soda
Baking soda is not just for cakes, it helps exfoliate your skin as well among other things such as banishing dandruff and more. Know more here. But you need to add water to it to make it less harsh on your skin. Here's what you need to do.
Steps:
Depending on the areas you wish to exfoliate, take the amount of baking soda you will need.
For face, you can take quarter teaspoon of soda and mix it with water.
Now apply it on face in circular motions and leave it on for 10-15 minutes.
Wash it off with plain water and pat the skin dry.
Coffee
Coffee granules are excellent for exfoliating and are wonderful if you have signs of ageing showing up. The antioxidants present in it will lighten these in a short time. Coffee also works wonders for your hair. Find out how.
Steps:
Mix coffee with some thick curd to make a paste.
Make sure you do not add too much of curd as the paste should have visible coffee granules.
Apply this on areas such as your face, arms, legs, back and leave it to dry.
Now wash it off with lukewarm water.
Oats
Oats too have a grainy texture which makes it easy to exfoliate the skin with them. They also add moisture to it and the presence of vitamin E and antioxidants make them suitable for most skin types. Try these other oats packs also.
Steps:
Add a little raw milk to oats to get a thick mix.
Apply this on areas you wish to exfoliate.
Wash off with plain water once the pack dries off.
Raw sugar
This common kitchen ingredient can come in handy to ditch those dead skin cells away. Sugar granules have glycolic acid which helps renew the skin and is also used in a number of skin peels and cosmetics. Here are more ways to use it.
Steps:
Take raw sugar and add olive oil to it.
Apply this on your skin and leave it on for 20 minutes.
Wash off with lukewarm water.
Your skin will feel light and smooth.
Tips to keep in mind
Do not exfoliate your skin more than once a week and restrict it to once in 15 days if you have dry skin.
People who have sensitive skin should not use harsh scrubs as it can further leave their skin feeling irritated and red.
Do not rub these packs vigorously on your skin, apply them gently. The granules in them will take off the dead skin cells.
If you have skin problems such as acne, eczema, etc. make sure you consult your skin specialist before you use these packs.
I usually apply these packs not just on my face but also on my knees and elbows and sometimes the entire body to get rid of dead skin cells from all over. This really makes it soft and supple.
How coffee can keep wrinkles at bay
Don't you just look forward to a cup coffee early in the morning or after a hectic day? Well, this stress reliever has a lot in store for your skin too!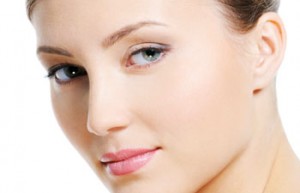 Coffee granules are a quick exfoliating ingredient and relieve your skin from the various signs of ageing. The polyphenols present in coffee are the most effective antioxidants that help fight off UV radiation and sun damage. They help in repairing skin tissues and resolve the skin's free radical damage. Additionally, coffee is great for skin tightening and reduces the chances of wrinkles. Here is how you can incorporate coffee to scrub and exfoliate your skin:
Steps:
In a bowl, mix some coffee with curd to make a fine paste.
Apply and massage this smooth paste all over the face, arms, legs and back in circular motions.
Once dry, wash it off with lukewarm water.
You can also try some sea salt to exfoliate dry skin.
Photo credit: Tania Tebaldi / Foter / CC BY-NC-ND