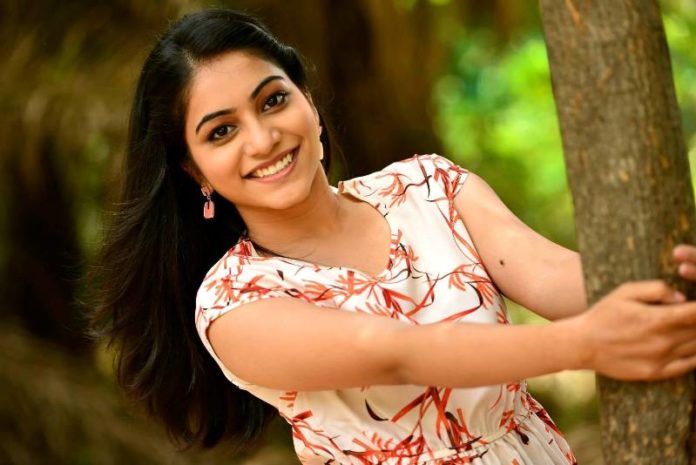 Big Boss Actress Punarnavi Bhupalam is a talented actress and has acted in Telugu films and attained much fame. Her presence in Bigg Boss is very notable indeed.
Acting in films is a talent and few people are gifted by it. They do well as actors and acquire fame and money. Many aspire to be an actor but few make to the big screen. Those who are talented and are willing to put up with the hardships do make it. Actress Punarnavi Bhupalam, Bigg boss contestants are indeed worth taking note of.
Punarnavi is one of them and attained fame at an early age. Her family support encouraged her to be successful in Telugu films. She is a popular South Indian actress as she attained much success in Telugu films. Also, read: Most Famous Short Female Celebrities
She majored in Psychology with journalism. Punarnavi Bhupalam happens to be a well known Indian actress seen in Tollywood films. She, of course, started her career in films at an early age that is at 17. She made her initial start in a movie titled Uyyala Jampala as a friend to the female lead role. Her other movies are Pittagoda, Endoku Emo, Ee Cinema and so forth some which became a super hit.
Her height is 1.50m and weighs 54 kg. She was born in the Tenali Guntur district. Her great grandfather was a freedom fighter and a prominent businessman in the Cuddapah district.
The first movie of Punarnavi Bhupalam gave her a lot of fame which made her shift on to more Telugu films. In other words, she began her career in supplementary roles.
In the year 2019, she is seen as a contestant along with 14 more contestants in Bigg Boss Telugu Season 3 for nearly three months. So people who are no doubt interested in knowing more about her can check the below sections. She is popular on the show and co-anchors it with Akkineni Nagarjuna, a renowned Telegu film star. Actress Punarnavi Bhupalam, Bigg boss contestants are very popular no doubt for their participation in the prime time show.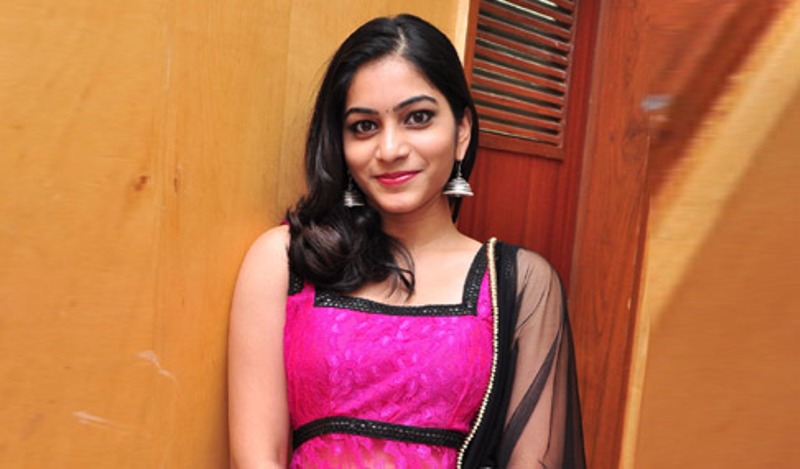 Punarnavi was born on 28 May 1996 and is single. She belongs to Hyderabad, Telangana.
Her favorite actress is Sridevi. Also, her favorite colors are black and white. She loves Chocolate, Mexican food, Dominican food. At the age of 13, she went to Kennedy International Residential School. While studying in the 10th class, she did play the role of Julius Caeser in her school stage play. Later on, she received training at Samaahara and Nishumbita theatre groups. In 2012 she won the " Fresh Face of Vijayawada In Vijayawada beauty pageant contest. Her mother is a fashion designer who designed her dress in her first movie Uyyala Jampala.
Punarnavi owes her success to her parents, to her uncle, and Ratnashekar of Samahara who noticed her talent . Her name means "Re-birth". She also happens to be the brand ambassador for the clothing line Zaya.
Punarnavi would have been a psychologist in case she had not been an actor.
Punarnavi has had indeed a very successful career and continues to do so. She attained fame at a very young age as she began her career very early. Even in school days, she was an artist taking part in theatrical plays and this made her successful on the big screen.
Actress Punarnavi Bhupalam, Bigg boss contestants have much to contribute in terms of showbiz.
Also read: Nagarjuna NTR Twitter Discussion About Bigboss