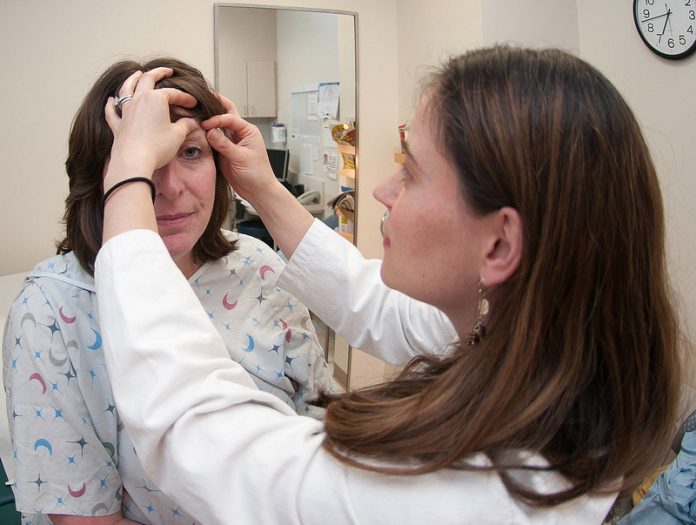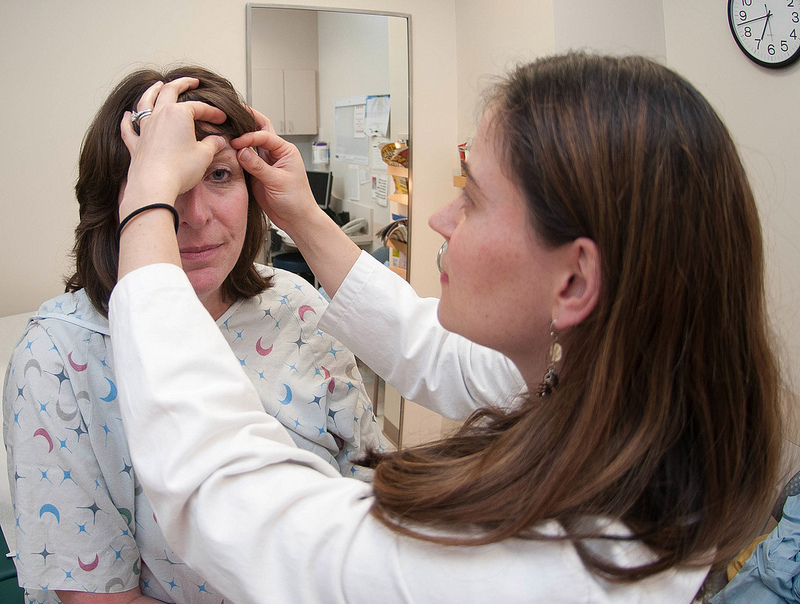 Home Remedies To Prevent Discoloured Hair
Hair greying and hair discolouration are common issues that you will face as a part of aging process. As greying of hair is an accepted look for an elderly, hair discoloration is not that attractive.
It is common that grey hair will undergo the discolouration to yellow or brown in due course. This also happens in people who discontinue using hair dye after the long and reliable use.
There are many home remedies to prevent discoloured hair. Here, we shall discuss some of most effectual home remedies to prevent discoloured hair.
Peroxide Treatment:
Mix equal parts of any mild conditioner with 30-volume peroxide. Apply this to the hair and massage well to make it spread evenly. Rinse it off after 20 minutes. This will help prevent hair discolouration.
Curry Leaves:
Curry leaves can help you to the great extent in treating discolouration of hair. Put curry leaves in a bowl of coconut oil and heat this. Cool and keep it aside for 1 week. Use this oil daily to massage your scalp and hair.
Hibiscus Petals:
Hibiscus is well known for its use in the hair care. Heat some of the coconut oil with added hibiscus petals. Use this oil to help to prevent premature discolouration of hair. With regular use, this will also help in overturning the depigmentation of hair.
Hair Mask:
Mix 3 tablespoons of apple cider vinegar, 3 tabl spoon baking soda, 1 tablespoon honey and ½ tablespoon water. Apply the paste to the hair and leave it for 5 minutes. Apply and use a conditioner.
Amla:
Amla or Indian gooseberry is one of the most extensively used home remedies to prevent discoloured hair. Dry Amla methodically and then powder it. Mix this with warm oil and apply to hair. Applying Amla juice directly will also help.
Henna:
No doubt! One of the easiest and effectual home remedies to prevent discoloured hair is using henna. Apply henna to the hair at least once a week. It is recommended to add some tea to the henna mix as this will act as one of the effectual agents to make the hair black.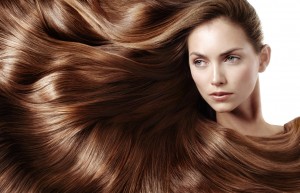 Photo credit: Christiana Care / Foter / CC BY-NC-SA