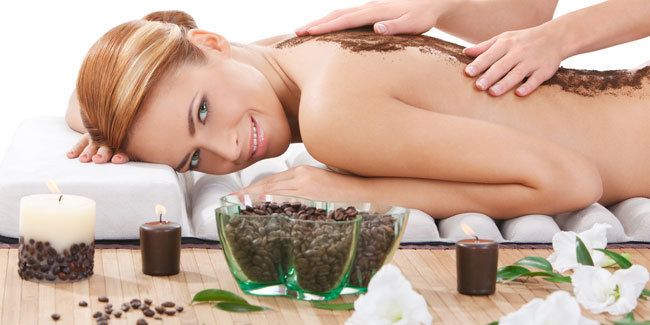 6 Body Scrubs For Sensitive Skin in monsoon
Do you have sensitive skin and want to treat it with care? Then take a look at these six simple homemade body scrubs for Sensitive skin in monsoon.
Usually during the rainy season dry skin is not problem, although it is best to treat it in order to keep the body swell.
These sensitive body scrubs are made along with the natural ingredients like honey, salt, sugar and lemon juice. When these ingredients are added to scrubs it not only helps to remove dry peeling skin but also increases the feel and facial appearance on the body.
It is best to use these lovely body scrubs before you have the shower. It enhances the skin consistency and makes you feel fresh and amazing. You should also make it a habit to use these sensitive body scrubs once in a week.
Remove tan, reduce body acne, remove unwanted hair and improve the quality of your skin with the help of these sensitive body scrubs. Take a look:
Melon Scrub
Since it is water melon season make use of this sweet smelling fruit as body scrub. Make a paste from 1 whole melon, add ½ a cup of milk to the paste and apply the paste on your body. When dry wash your body with warm water.
Neem Scrub
Neem helps to lessen the blemishes and acne. Make a paste out of neem, add 1 tablespoon of turmeric powder and apply it on the back. This neem scrub decreases back acne in no time.
Oats Scrub
Oats is the best body scrub for the sensitive skin. This oats scrub decreases hair on the body and also increases the facial appearance.
Salt Scrub
To remove the dead skin on the body particularly the feet use salt as a scrub. This ingredient is gentle on skin and is best in getting better blood circulation too.
Coffee Scrub
Nothing can beat the coffee scrub. Coffee is good for the sensitive skin and halps in reducing the acne too. Coffee powder should be mixed with lemon powder to reduce tan on the body.
Turmeric Scrub
1 tablespoon of honey, 1 tablespoon of lemon juice and 3 tablespoon of turmeric is mixed together to form a paste. This paste is used on the body to help reduce wrinkles.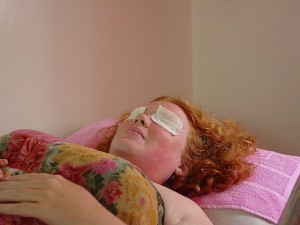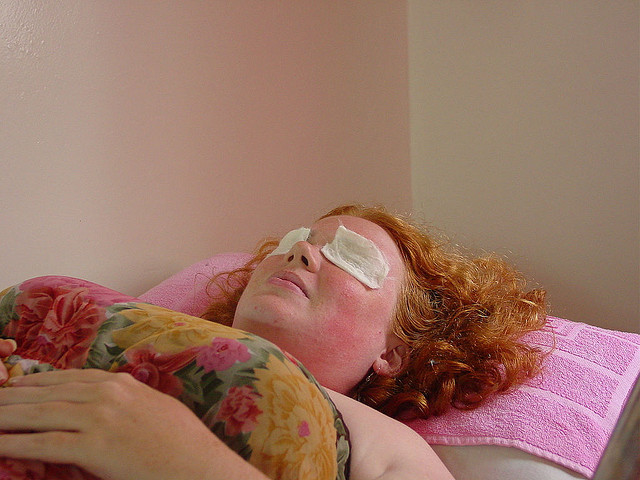 Photo credit : http://www.tenderdainty.com/wp-content/uploads/2015/01/skin-whitening-remedies-06-26-2013.jpg