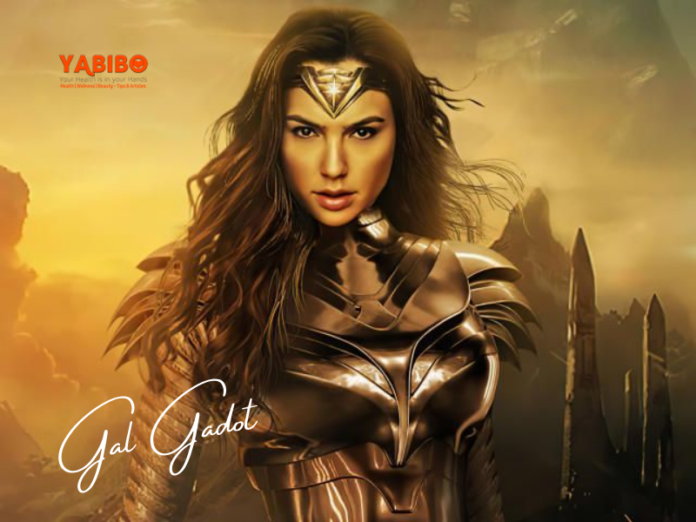 Gal Gadot miss universe has achieved much fame even on the screen and as a wonder woman and that too Gal Gadot age being so tender, she carved herself a niche in the film world.
The pandemic has no doubt impacted the film industry in several ways, yet the performance of 'Wonder Woman 1984' shown this holiday season has indeed been one of few bright spots for movies in 2020.
Gal Gadot has earned a lot of fame for herself via her roles as an Amazonian princess from Themiscyra and Wonder Woman which have been the most popular characters in the DC film stable.
It is worth knowing more about this spectacular actress not only as Gal Gadot miss universe but also for her on-screen performances.
1. She turned 35 in 2020
Gadot was of course born on April 30, 1985. Gal Gadot's age shows that at a young age she has attained much fame and name.
2. She was born in Israel
3. She took up the challenge of competing in the Miss Universe Pageant
Gal was crowned as Miss Israel in 2004. Gal Gadot miss universe is no doubt a wonder woman by herself as well.
4. She did serve in the military
Gadot served for two years in the IDF, mostly as a fitness instructor.
5. She has been working in the fast-food industry
One of Gal's first jobs was rather working at a local Burger King.
6. She has worked for some of the biggest luxury brands
While working as a model, Gadot was part of campaigns for brands like Gucci as well as Jaguar.
7. She's part of another famous film franchise
She has gained much distinction and appreciation for her role as Wonder Woman, and Gal did get started in another famous franchise, appearing in multiple 'Fast & Furious sequels.
8. She came up short in her first film audition
The first film role Gadot tried out for was Camille has been in the Bond film 'Quantum of Solace' that went to Olga Kurylenko.
9. She almost appeared in another comic book film franchise
Gadot was once considered for the role of Nebula in 'Guardians of the Galaxy' but had to yield to Karen Gillan.
10. She still ended up in a Disney film
Gal did voice the character Shank in the animated 'Ralph Breaks the Internet.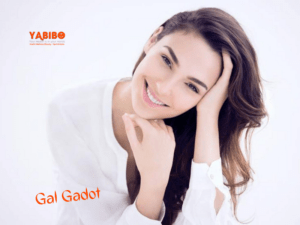 11. She appeared in a music video
Gadot made a cameo in the video for Maroon 5′s song 'Girls Like You'
12. She's a mom
Gadot and her husband have two sweet daughters, Alma and Maya.
13. She has taken heat for one of her roles
Gal has been cast as Cleopatra in an upcoming film, a move that has attracted some criticism.
14. She happened to be one of the highest-paid actresses in 2020
As per Forbes, Gal earned more than $30M in the past year, third only behind Angelina Jolie as well as Sofia Vergara.
15. What's next for Gadot?
Gal will be starring with Dwayne Johnson and Ryan Reynolds in the film 'Red Notice' which has been set to debut on Netflix sometime in 2021.
Also Read, 8 World's Most Beautiful Women of 2017.
Conclusion
Thus, since her first appearance in comics in 1941, Wonder Woman indeed has been one of the most beloved superheroes in the DC universe. Gal Gadot Reveals How Princess Diana Inspired Her Performance as Wonder Woman.
Gal Gadot performance as Wonder Woman is no doubt iconic. This movie has touched as well as inspired millions of women and girls around the world—including Gadot herself. Earlier this year, the actress did reveal that the opening sequence of Wonder Woman 1984, in which a young version of her character does, competes against the adult Amazons in an athletic competition, brought tears to her eyes.