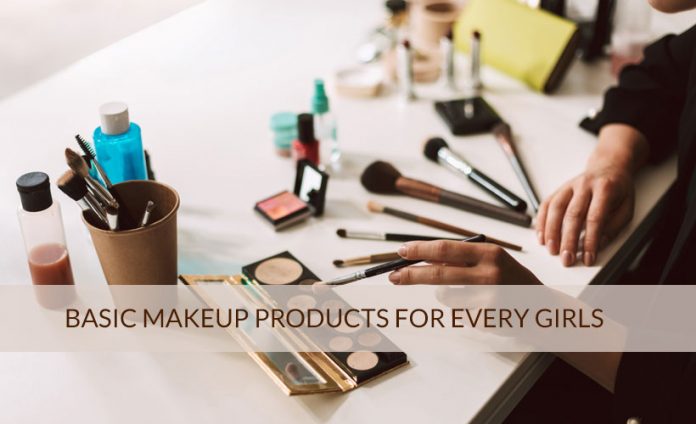 Looking good and attractive is what a woman or girl desires most. Make-up helps her to look her best. Her make-up bag must contain make-up products.
Every woman or girl does like to look good and make-up becomes important in her daily life activities. It is important to have basic makeup products that need to be carried at all times. Even models and celebrities do carry these make-up items in their bags. Basic makeup products for every girl need to be kept in their daily requirement list of items.
Makeup can make any woman indeed look pretty and attractive but most of the women do not really know how much makeup they need to put on. It is good to seek expert advice. Often a lot of confusion is there as to how to apply make-up. One needs to select a good bag to keep make-up items and carry with them at all times. Basic makeup products for every girl have to be carried at all times. It is important to choose proper products in order to protect the skin.
Purchasing products that can be carried anywhere and be applied whenever required. Many women are not well versed in their choice to make products which they need to carry with them at all times.
It is better to gather the required information and then go ahead and shop for the needed products. Adequate research can be done before investing one's money in these products.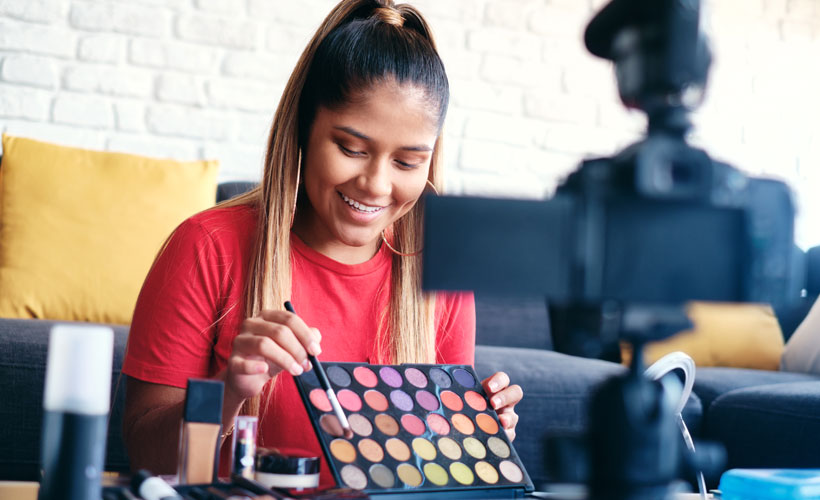 The question that arises is what make-up products need to be carried in one's bag?
1- Concealer.
Concealer is used to hide the dark eye circles under one's eye and since it is creamy it hides the spots on the face well. It is an essential item of basic makeup products for every girl's make-up bag.
2-Foundation
It is made use of to even up the skin tone and thus foundation helps in covering blemishes and flaws in the skin. It is important to apply the foundation before one does make-up. This way the skin complexion will look balanced and clear. Go ahead and also use a moisturizer on the face in case one does not want to use foundation.
3- Blush
To add color to one's cheeks, make use of a little blush on the face. There are indeed a variety of color tones in blush to choose from.
4-Translucent powder
For shining, you need to apply the translucent powder. Only a little amount is enough for the skin.
5. Mascara
It is important to define one's eyes. Use mascara for the lashes as they will make them appear longer. Colored mascaras are available.
6-Neutral eye shadow
For this, it is possible to make use of a beige color eye shadow. This will give a natural look to the eyes.
7-Eye liner
One can use one's darker shade of eye shadow as a liner along the lashes or make use of a dark brown or black pencil in order to create a thin line that will indeed define and also enhance the eyes.
8-Lipstick
Color on the lips with the help of lip gloss does complete the basic makeup. Apply color that matches the dress.