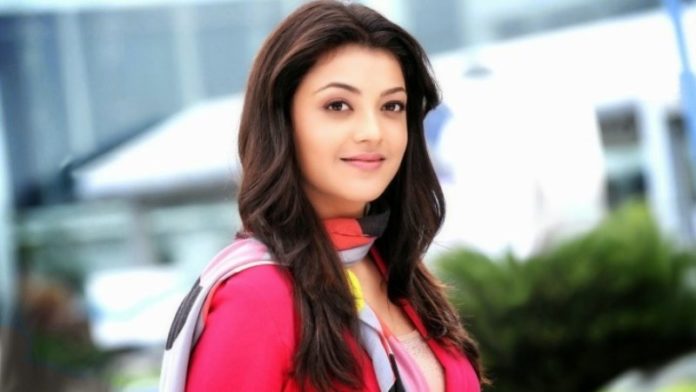 Tollywood actress in order to be one among successful Tollywood heroines have had facial surgeries done in order to look good. Some have attained fame, some have not.
Plastic surgery has changed the celebrity world much. Some of the procedures did wonders to several actors and even Tollywood is not an exception to it. Tollywood heroines and every Tollywood actress looked great after their facial surgeries be it upper lip or nose. They attained much fame after their surgeries and indeed look spectacular on the screen.
Surgeries have become common in the film industry. Bollywood actresses such as Bipasha, Anushka Sharma, Nargis Fakhri underwent surgery to look beautiful as well as charming.
Cosmetic surgery and plastic surgery are also being done by Tollywood actresses. Telugu actresses have undergone plastic surgery in order to look attractive and grab many films. Some did see success after the surgeries and some did not. Tollywood heroines got facial surgeries done in order to promote themselves in the film industry. In fact, Tollywood actress be it Sridevi or Smanatha went in for facial surgery in order to carve a successful nice for themselves in the film industry.
Few heroines have undergone surgeries to decrease their weight while few have done nose-job and Botox.
Let us observe the Tollywood actresses who went through the knife and how they looked before and after the plastic surgery.
Samantha:
Actress Samantha did undergo a nose job in 2012. Her new look was seen in Yeto Vellipoyindi Manasu. She is a popular good actress in Telugu movies. She is the recipient of three filmfare awards.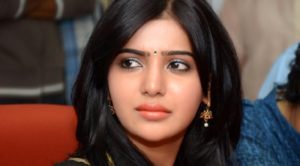 Kajal Agarwal:
The Chandamama heroine has brought about facial changes via minor surgeries in order to look attractive to the audience in films. She has featured in Bollywood movies such as Singham and Special chabbis alongside Ajay Devgan and Akshay kumar respectively.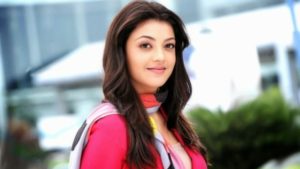 Nayantara:
Nayantara has undergone a cosmetic surgery to get rid of her excess weight. Her slimmer look appealed to many and she is also a popular actress in Tollywood on account of her slim look. She is one of the successful Tollywood heroines.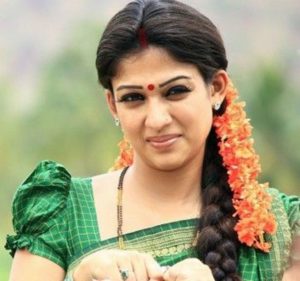 Asin Thottumkal:
Asin underwent an upper lip surgery. Unfortunately her luck was not Ready to accept her.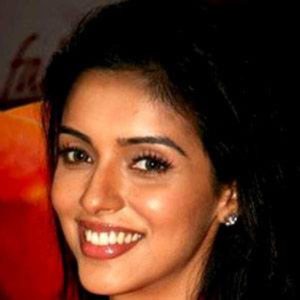 Shruthi Hassan:
Shruti Hassan too tested her Luck. She has done surgeries to her nose and upper lip and admitted it saying that health was the reason. Shruthi is popular even in Bollywood. She is the daughter of Kamal Hassan who also is famous actor. Her mother is also an actor and yet she felt the need to improve upon her looks. also read Shruti Haasan Beauty & Fitness Secrets.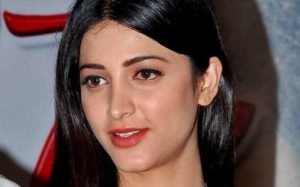 Karthika: 

Daughter of Radha, Karthika was rumored of nose job after her not-so-attractive looks in debut movie Josh. She is also a popular a Tollywood actress.
Trisha:
There were rumors about nose job surgery of Trisha although she did not comment on any.
Among actors, it quiet they undergo through plastic surgery. It is often more common among female actors as they undergo through plastic surgery in different parts of their face to look even more good then they look naturally. For some, these operations go well while some get horrifyingly worse.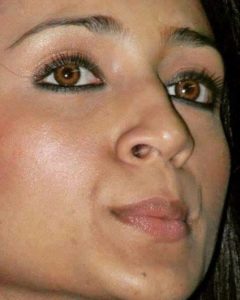 It is but obvious that Tollywood have enhanced their look by undergoing plastic surgeries and they did look different before the surgery.
Looking good is an essential feature of an actor and Tollywood are no exception to this. Much effort is put in to ensure that they look great. These Tollywood heroines do spend a lot of money on getting facial surgeries done in order to look good. After surgeries they simply look gorgeous and beautiful.