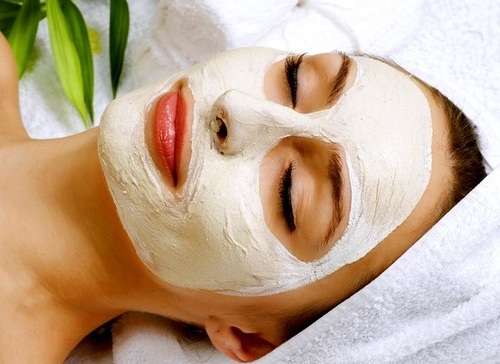 Ayurveda is most useful and successful means for achieving glowing skin. You would be amazed to find great quantity of beauty secrets in form of face masks and other mediums. They all treat and heal dull and blemished skin to make it into the glowing and healthy skin. 5 top Ayurvedic Face Packs For Glowing Skin.
Marigold Face Pack for Glowing Skin:
It is time you give it the shot. Genda or Marigold flowers are easily available. So just clutch a few and make fresh flowery paste with some raw milk and one tablespoon of honey. Apply this paste to face and leave it on for about 10 to 15 minutes before you wash it with the lukewarm water.
Besides an amazing aroma, pack also has antibacterial & antiseptic properties that heal the intensified or worsen pimples. Doing this for at least 1 or 2 times per week helps to tighten the pores and leads to wonderful glowing skin. This is the pefect ayurvedic face pack for an oily skin.
Turmeric and Besan Pack:
This is most common homemade ayurvedic face pack for the glowing skin used especially during wedding season, as it helps to improve the to be wedded bride's skin.
Mix four tbsp of besan to ½ tbsp of turmeric powder and make a paste by using water. You can also add some raw milk or malai for added smoothness. Use this at least once a week, for about 10-15 minutes to get bright and glowing complexion.
Tip:
Immediately wash the face once you see face pack cracking.
Dry face packs should not remain on skin for long as it can bring forth fine lines and wrinkles.
Chandan or Sandalwood Mask: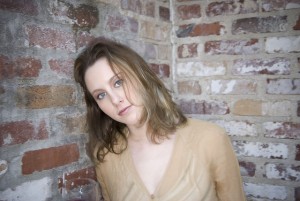 To make this chandan face mask, you can use easily available sandalwood powder instead of grabbing the sandalwood stick and rubbing it on stone. Both alternatives do equal justice. Regardless of what you use, mix sandalwood with some water or rose water and apply it on face for about 15 minutes and rinse it off. This is among most popular of face packs for the glowing skin.
The benefits of this Chandan face mask are that it reduces the pimples, improves glow and makes the skin soft. Use it for 5 to 6 times a week for better results.
Aromatic Facemask:
You can achieve this aromatic face mask by mixing following ingredients.
One small tablespoon of sandal wood paste
two drops of rose oil
one drop of lavender oil
two tablespoon of besan
A pinch of turmeric powder
Mix it all with some malai or buttermilk
Apply on the face and leave the paste for at least 10 to15 minutes and when used at least once a week, it relieves stress, thus giving the skin youthful glow.
Ayurvedic Scrub:
Make a scrub with one tablespoon of fine rice flour and sandalwood powder. To it, add conch shell powder (optional –great for treating pimples), 1/2 a tbsp. of milk powder, and one tablespoon of besan along with rose water. Use this ayurvedic scrub once or twice a week for a spa like scrubbing experience.
Photo credit: Richard Melanson / Foter / CC BY-ND
You may like to read:
Amazing Beauty benefits of Multani mitti or fuller's earth
Dry skin care tips during summer
Make exfoliating face packs for glowing Skin