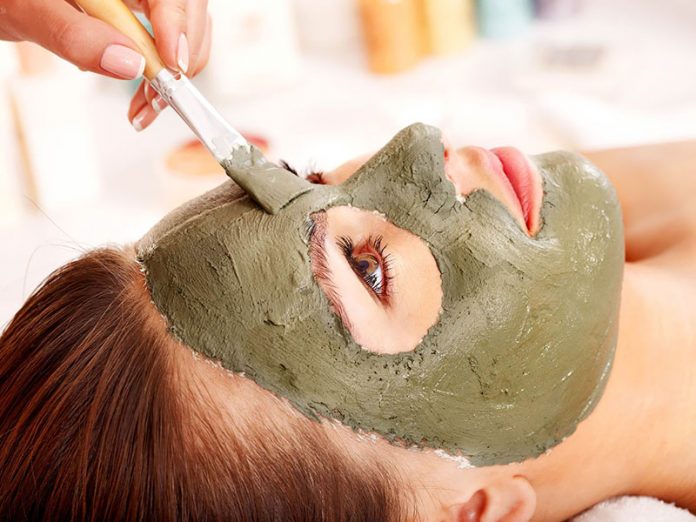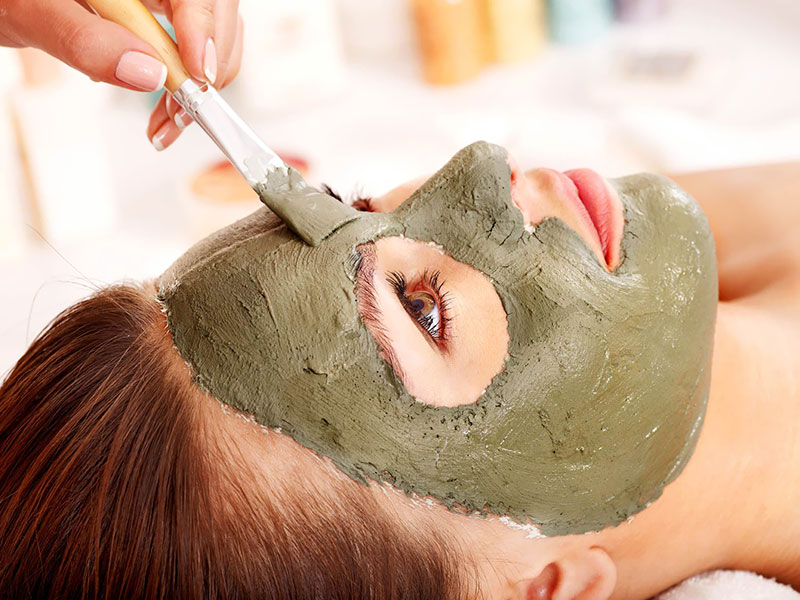 Amazing Beauty benefits of Multani mitti or fuller's earth
Multani mitti is better known as Fuller's earth, is a clay substance that is vastly popular for its healing property against an acne and blemishes. It is very rich in the magnesium chloride which helps to reduce an acne. Originally used as an permeable in the wool industry this ingredient is now greatly used in many of the skin care products. You can use it as the cleanser, toner and most significantly as multani mitti facial packs, which are very popular. It is very pocket friendly and also has no side other effects. Go natural this time to have the glowing skin. It is sweat opposed to and can also be used to improve the hair condition. But for today, I will concentrate on the benefits of multani mitti on face and skin. Let us have a look on Amazing Beauty benefits of Multani mitti.
It removes all the dead skins from the face and makes space for pores to breathe
You can get the glowing skin with mask of Multani media pack
Skin Texture or skin apearance will be improved from rough to smooth
It helps in removing an acne and blemishes from the skin
This can be used in form of serum
People having oily skin can also use this with combination of rose water to get rid of an oil and to get smooth skin
As use of multani mitti improves the blood circulation, dry & rough skin will be eventually removed once it has been applied by combining with a almond paste and milk
As, Multani mitti have the well absorbing properties of oil, in most of facial pack this can be added. It also proving the cooling effect to the skin whenever you are feeling hot during summer seasons
If you are having any allergic reaction during summer season, it is quite likely to get redness and rashes. Here is Multani mitti work as amazing. All redness and rashes would be reduced by this effect.
Multani mitti reduces scar marks. Apply paste of one table spoon of carrot pulp mixed with little quantity of Multani mitti and two tablespoons of olive oil.
Use multani mitti as the scrub, this can removes the black heads and white heads completely. For making the scrub add multani mitti with grinded almonds and glycerine soap. Use this mixture to scrub face.
It also reduces the pigmentation and sun tan. Multani mitti will heal scar marks. You can add an essential oil with mitti for face pack which gives the soft skin within no time.
Multani mitti is truly the great skin care ingredient. It would help to give skin a new tone. Mix tablespoon of multani mitti with 1 beaten egg and tablespoon of curd. Mix it well and apply it on face. Wash it after 20 minutes to get a toned skin.